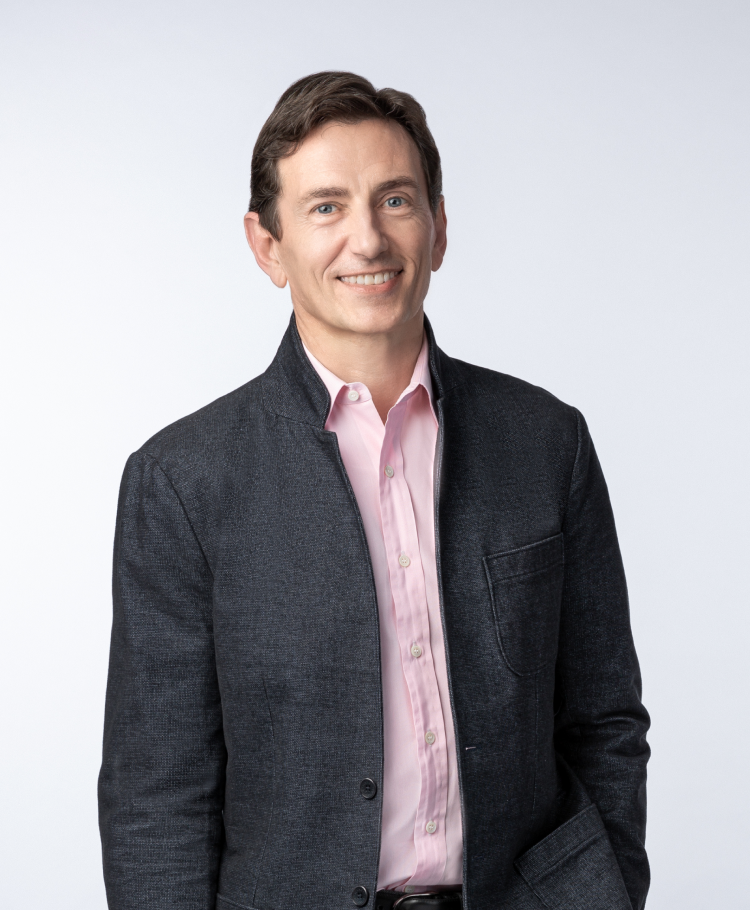 Alex Hungate
President and CEO, SATS
Mr Hungate is the President and Chief Executive Officer of SATS, with overall responsibility for leading the SATS Group. He is a Board Director and a member of the Board Executive Committee. Mr Hungate joined SATS as Executive Director in July 2013 and assumed his current role on 1 January 2014.
Prior to that, Mr Hungate was the Chief Executive Officer of HSBC Singapore. He joined HSBC in 2007 as Group Managing Director of Personal Financial Services and Marketing, based in London. With over 25 years of global leadership experience, Mr Hungate also served as the Managing Director, Asia Pacific for Reuters, based in Hong Kong, and Co-Chief Executive Officer, Americas and Global Chief Marketing Officer for Reuters, based in New York.
Mr Hungate first joined the SATS board as an Independent Director in July 2011.
He serves as a Board Member of the Singapore Economic Development Board (EDB), member of the Future Economy Council, and Independent Director of United Overseas Bank (UOB) Limited.
Mr Hungate holds a Master's degree in Engineering, Economics and Management from Oxford University and graduated as a Baker Scholar from the Master of Business Administration (MBA) programme at Harvard.