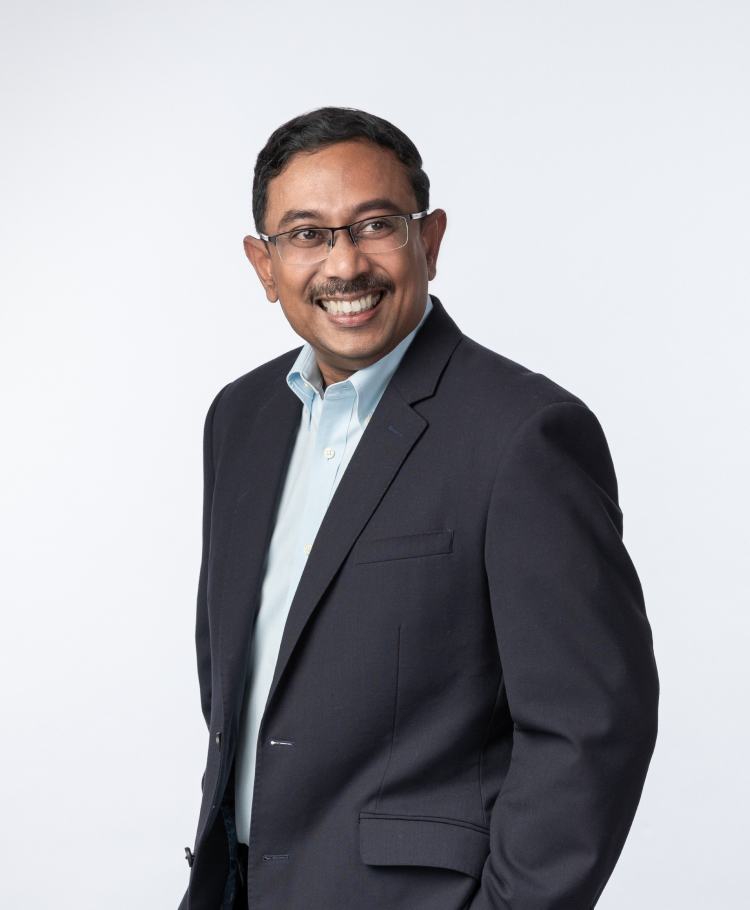 Denis Marie
CEO, SATS India
Mr Marie is the CEO of SATS (India) Co. Private Limited. He is currently based in Mumbai and is responsible for the operational planning of new ventures and business opportunities as SATS develops its expansion plans. He concurrently oversees the operations of SATS Security Services Pte Ltd.
Mr Marie joined SATS in October 2001 as General Manager of SATS Security Services and assumed various management positions. He held the position of Senior Vice President, Apron Services from June 2012 to July 2018. Prior to that, he was Senior Vice President, Passenger Services.
Mr Marie has a wealth of experience in security and law enforcement. Before joining SATS, he held senior positions in training and security management, including the appointment of Deputy Assistant Commissioner with CISCO.
Mr Marie sits on various Boards of SATS' subsidiaries. He graduated from the Oklahoma City University in the US with a Bachelor of Science, majoring in Business Administration.