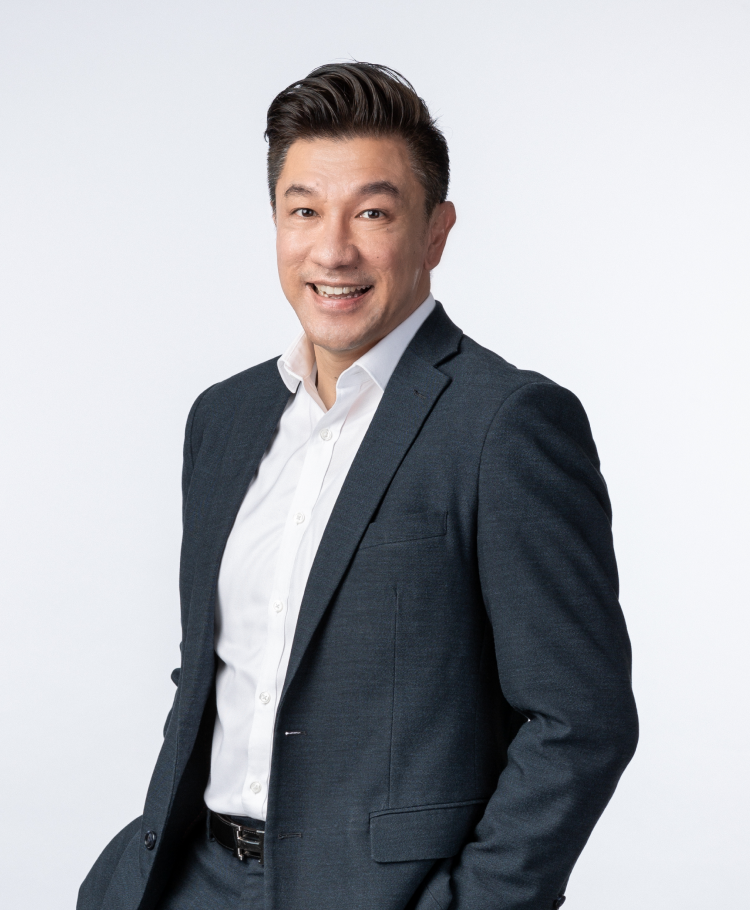 DONNY CHEAH
CEO, SATS Greater China
Mr Donny Cheah joined SATS as CEO of Greater China on 19 September 2019. Based in China, Mr Cheah is responsible for spearheading the operational planning of new ventures and business opportunities, as well as driving operations to enhance customer experience in Greater China, and works closely with business division heads on strategy, platforms and business development to propel growth in the region.

Mr Cheah brings with him 25 years of experience in the technology and telecommunications industries with roles based across the Asia Pacific region, including China, Hong Kong, Japan and Singapore. Most recently, he was Regional Vice President and General Manager, China, for Panasonic Avionics Corporation. Prior to this, Mr Cheah was the President & CEO at Sumitomo Drive Technologies and spent almost 15 years at Singtel, where he gained significant commercial and management experience, including Managing Director of China, Japan, Senior Director of Global Accounts, and Regional Head of Australia, India, Middle East, and subsequently Europe and the U.S.

Mr Cheah holds a Master's Degree in Business Administration from the University of Strathclyde in Glasgow, Scotland and a Bachelor of Business Degree from Monash University in Melbourne, Australia.