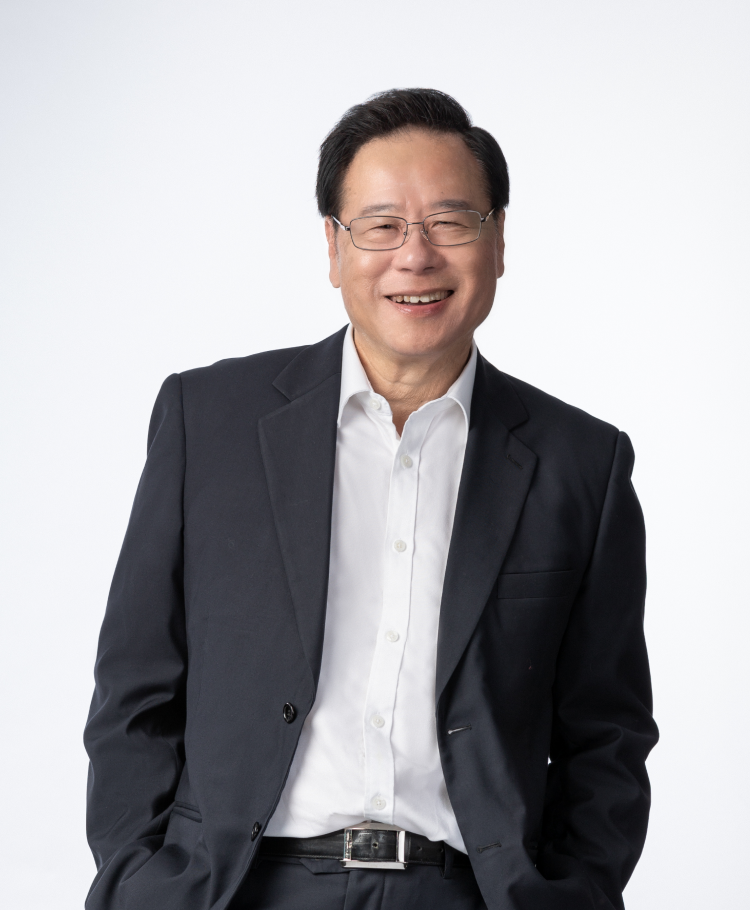 Tan Chuan Lye
Chairman, Food Solutions
Chuan Lye is the Chairman, Food Solutions of SATS since January 2014. Prior to this, he was its President and Chief Executive Officer from April 2012 to December 2013.
Chuan Lye joined SATS in May 1976. In a career spanning over 40 years, he has held managerial positions in SIA Ground Services and SATS Airport Services Pte Ltd, and was responsible for both SIA's and SATS' Changi Airport Terminal 2 operations. He was SATS' Executive Vice President, Food Solutions from October 2009 to March 2012, overseeing and growing its aviation and non-aviation food businesses.
Chuan Lye is the Chairman of SATS Food Services Pte. Ltd., SFI Manufacturing Private Limited, and SATS Delaware North Pte. Ltd.
Chuan Lye sits on various Boards of SATS' subsidiaries and associate companies. He graduated from the University of Singapore with a Bachelor of Social Science (Honours) degree, majoring in Economics.