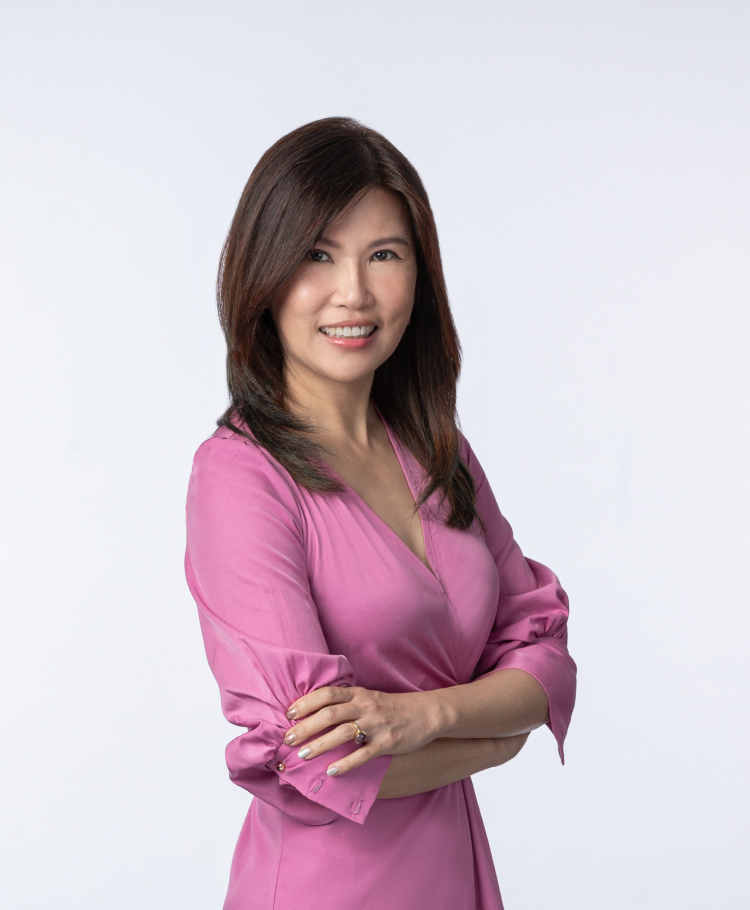 Lilian Tan
Chief Human Capital Officer, SATS
Lilian is the Chief Human Capital Officer of SATS. She joined the company in August 2010 as Vice President, Human Capital and was promoted to her current position in April 2012.
Lilian is responsible for SATS Group's strategic people agenda. She also leads SATS Foundation, SATS Academy, and SATS Shared Services across SATS Group of Companies.
Before joining SATS, Lilian held various senior Human Capital appointments in KPMG Consulting Asia Pacific, Singapore Computer Systems Limited, and Singapore Telecommunications Ltd.
Lilian has a wealth of experience in human capital management and organisational change. She has over 20 years of experience in various leadership roles across a wide spectrum of industries and geographies. She is currently the Treasurer of the Human Capital Board of Singapore and a member of SNEF Industrial Relations Panel & Chair, General Manufacturing Industry Group R. She was a recipient of the SHRI Leading HR Leader Award in 2015 and 2019. Lilian was conferred IHRP Master Professional in December 2021 for her leadership role in transforming SATS' workforce in the face of the pandemic. Under her leadership, SATS has won many accolades for developing people and organisational culture.
Lilian sits on various boards of SATS' subsidiaries. She graduated from Texas A&M University with a Bachelor's degree in Business Administration, majoring in Finance.