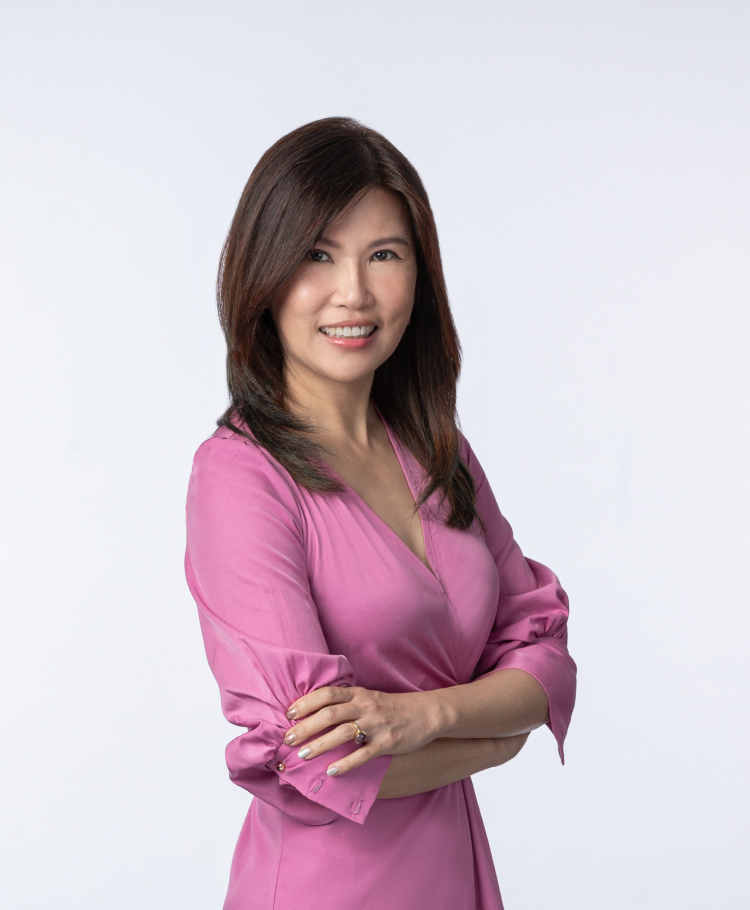 Tan Li Lian
Chief Human Capital Officer, SATS
Ms Tan is the Chief Human Capital Officer of SATS. She joined the company in August 2010 as Vice President, Human Capital and was promoted to her current position in April 2012.
Ms Tan leads the Group Human Capital team in talent attraction and resource planning, rewards and performance management, human capital development, employee relations, organisational development, industrial relations, and internal communications. She also leads SATS Academy and SATS Foundation, as well as shared services and all human capital-related programmes across SATS Group of companies.
Before joining SATS, Ms Tan held various senior Human Capital appointments in KPMG Consulting Asia Pacific, Singapore Computer Systems Limited, and Singapore Telecommunications Ltd.
Ms Tan has a wealth of experience in the field of human capital and is currently the Treasurer in the Human Capital Board of Singapore. She is a member of Singapore's Institute of Technical Education's Business & Services Academic Advisory Committee and was a recipient of the SHRI Leading HR Leader Award in 2015 and 2019.
Ms Tan sits on various boards of SATS' subsidiaries. She graduated from Texas A&M University with a Bachelor's degree in Business Administration, majoring in Finance.