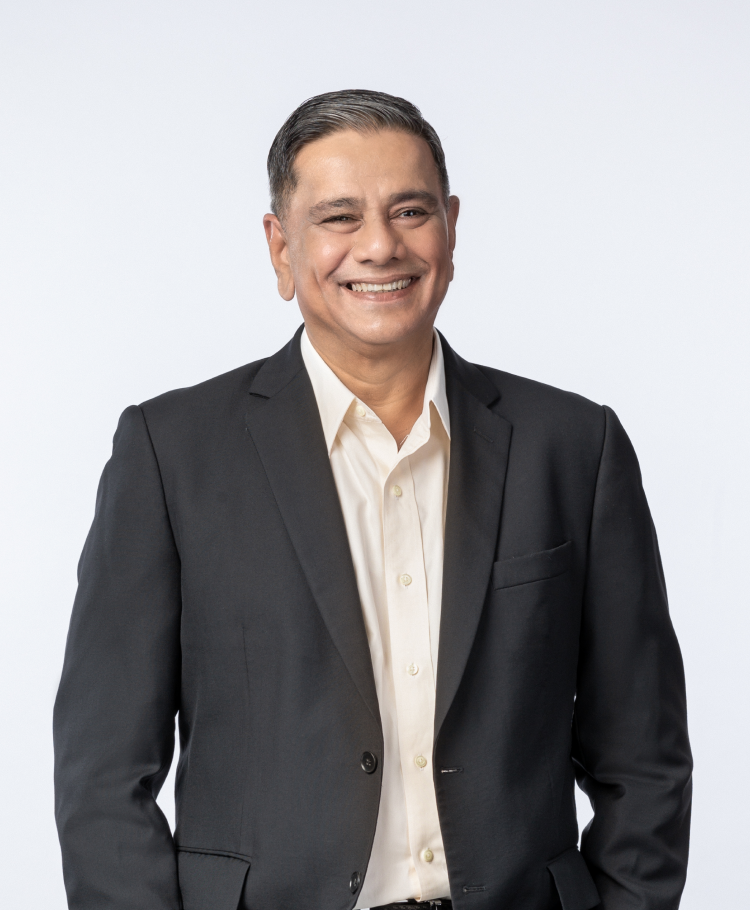 Yacoob Piperdi
CEO, Gateway Services, SATS
Mr Piperdi is SATS' CEO, Gateway Services and joined the company in April 1981. He has assumed various positions including Executive Vice President, Food Solutions; Senior Vice President, Cargo Services; Vice President, Apron Services; Vice President, Cargo Services; and Vice President, Inflight Catering Centre 2. He also held other managerial positions in apron and baggage, passenger services, marketing, and SIA Ground Services, where he was responsible for network procedures and ground handling contracts. During his terms in Food Solutions and Gateway Services, he spearheaded the Group's entry into an airside perishable handling centre, an automated eCommerce facility within the airfreight terminal complex and the sports catering, cruise terminal management and inflight duty-free and duty-paid retail sales businesses.
Mr Piperdi sits on various Boards of SATS' subsidiaries and associate companies. He is the Chairman of SATS-Creuers Cruise Services Pte Ltd, Chairman of GTRSG Pte Ltd, Chairman of Ground Team Red Holdings Sdn Bhd and the Vice President Commissioner of PT Jasa Angkasa Semesta Tbk. Mr Piperdi is a member of Saudi Arabia's private sector logistics advisory team.
He graduated from the National University of Singapore with a Bachelor of Arts (Honours) degree, majoring in English.