Pant Anand Prakash: Sous Chef, SATS
Turning passion into a profession
"Cooking is like painting or writing a song," said world-renowned chef Wolfgang Puck. "Just as there are only so many notes or colours, there are only so many flavours – it's how you combine them that sets you apart."
For SATS Sous Chef Pant Anand Prakash, cooking is not just an art form but also his passion. Fuelled by his love for food and inspired by his brother, who was also a chef, he decided on a culinary career despite holding a degree in Hotel Management.
The satisfaction of doing what he loves
Joining SATS in 2012, he is now a trained chef in Western cuisine and has represented us in culinary competitions, winning awards such as the Gold Medal in the Neptune Catch's Individual category in Food & Hotel Asia (FHA) Culinary Challenge 2016.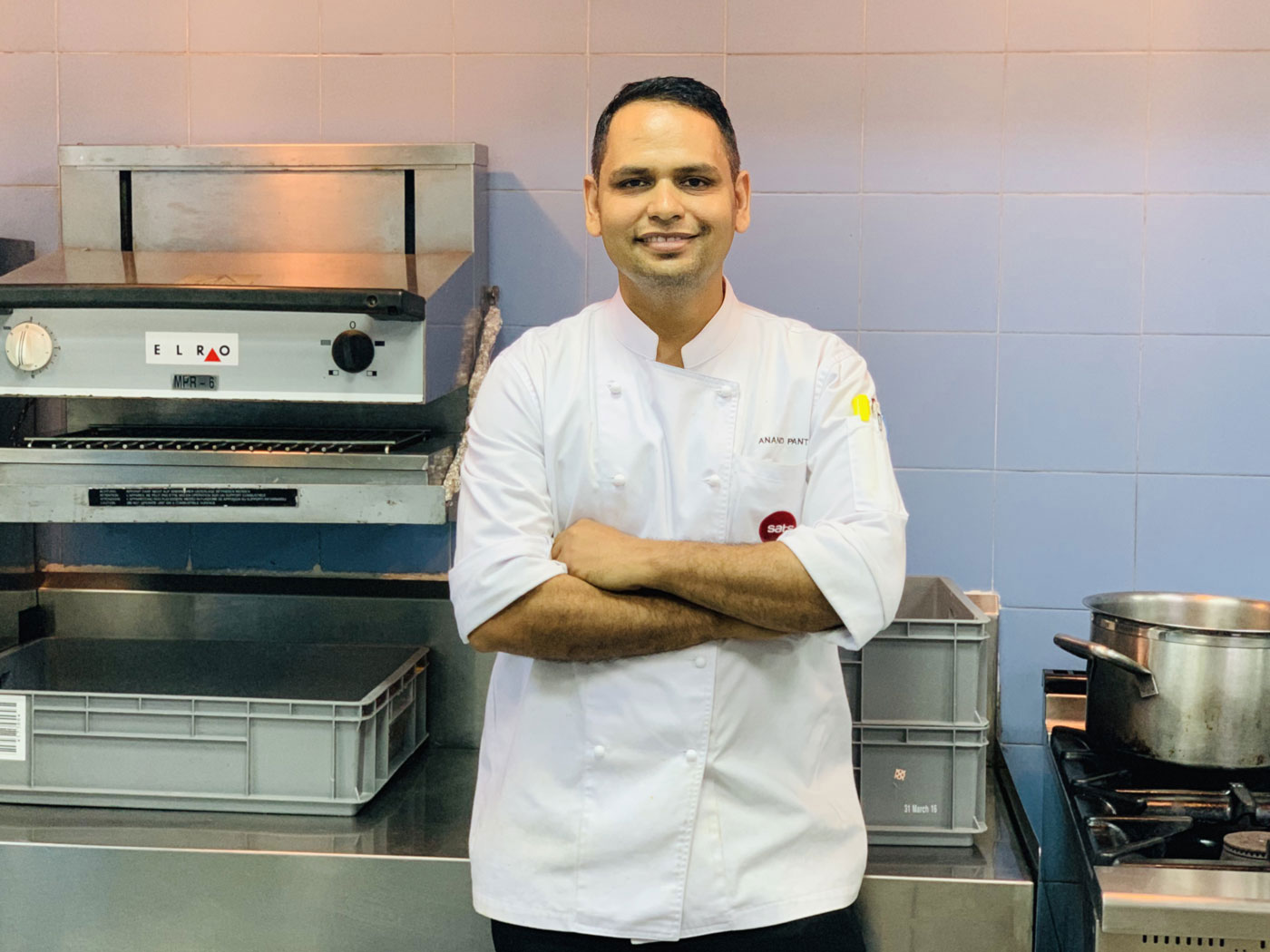 Being a chef with SATS, I have the honour of working with internationally acclaimed chefs to develop innovative and delicious menus for our airline customers. I'm grateful for the opportunities that I've been given and am glad that I decided to follow my heart to pursue a career I'm truly passionate about.