Spencer Low: Chief Sustainability Officer, SATS
The future is green
For Spencer, sustainability is not a buzzword - it could be a business game changer in a post COVID-19 world.
Having studied and worked across Asia, Australia, the Americas, and Europe, Spencer's experiences have imbued him with a global outlook and shaped his perspective of business transformation. Using the COVID-19 pandemic as an example, he is mindful that there could be a cause-and-effect connection between nature and the economy.
"The pandemic, unfortunately, demonstrated the impact of human economic activity on the environment by putting a pause to much of it. There have been clear skies and clean air in places that had become unaccustomed to them.
With that lesson, I believe that, over the long-term, successful businesses are those that embrace sustainability as part of their values and purpose, instead of treating it as something imposed on them by shareholders, customers or public opinion," he shares.
Great expectations
A lover of the great outdoors, the avid sportsman is also father to a six-year-old boy. To him, keeping it green for the next generation is his way of helping to preserve Mother Nature's legacy.
"There are many ways to define sustainability, but the most straightforward and personal perspective for me is as a parent. Sustainability is about making what we do today and the choices we make such that we leave to our children a world – natural or economic – that is not worse off."
When it comes to managing SATS' environmental footprint, capturing and managing data is a key area which Spencer and his team are focusing on. "The process is still quite manual at the moment, but we are working on improving this, so stay tuned!"
Harnessing resources and capabilities
With our track record in leading change, Spencer notes the importance of frequently re-visiting its sustainability approach. This ensures that we are aligned with the broader goals of reducing and minimising food wastage, carbon footprint, and energy consumption.
Referencing our three pillars of sustainability – Treasuring Resources, Nourishing Communities, and Connecting People – these values truly strike a chord with him during this period of seismic change.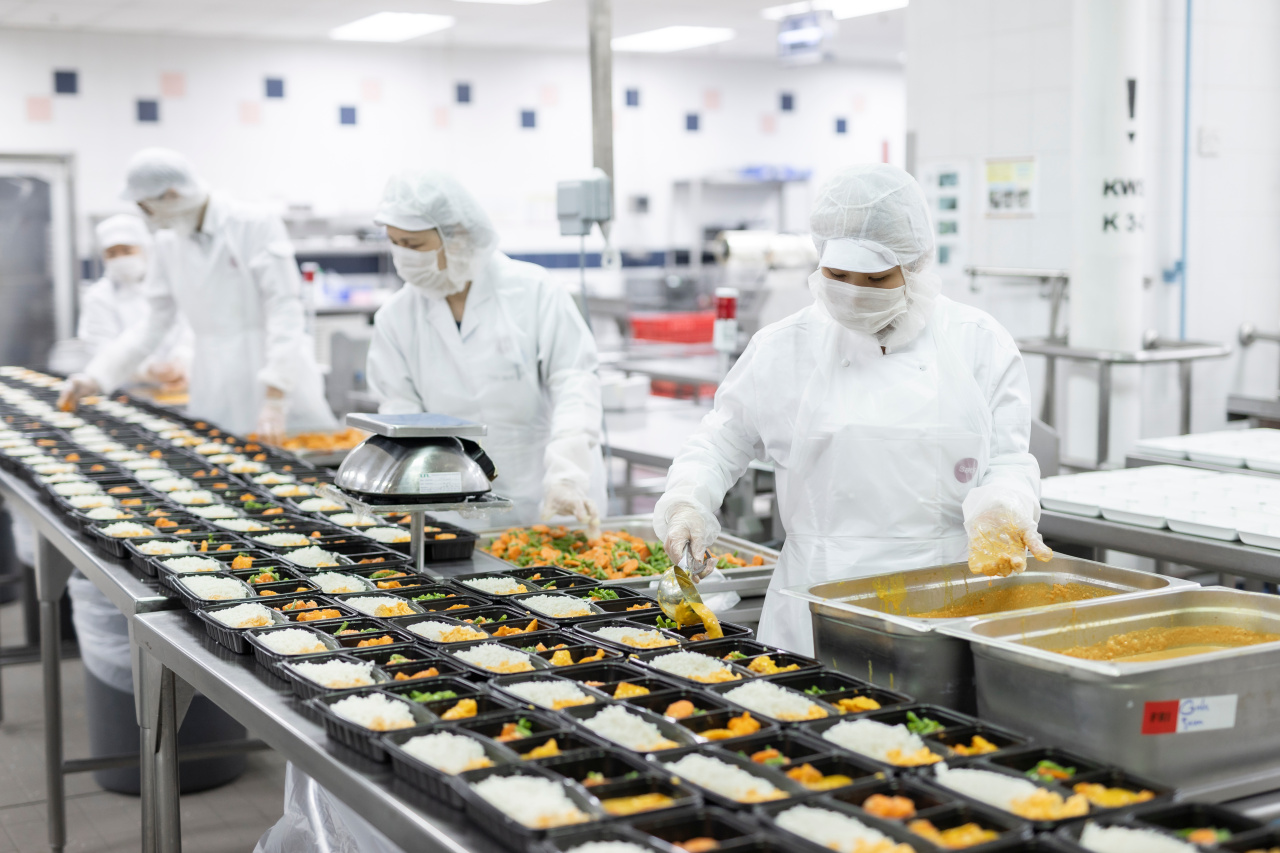 "I am inspired by the way we have pulled together as an organisation, to quickly serve communities by producing and delivering meals in large quantities to migrant workers, Singapore residents serving stay-home notices, and not forgetting the front-liners in essential services."
"What surprised me is how Connecting People is particularly relevant and important in realising our purpose and how we, as an organisation, have been able to respond with resilience."
Planning a purposeful recovery
While industries across the world including travel have been shaken, Spencer sees glimmers of opportunities amidst the crisis for businesses to effect lasting change.
Businesses such as ours will have to adapt rapidly to demands for the elimination of single-use plastics, he says, and the avoidable production of waste.
He believes the changes "will be accompanied by a greater focus on the impact of pollution on human health, as well as higher standards in our food supply (e.g. food traceability and certification)".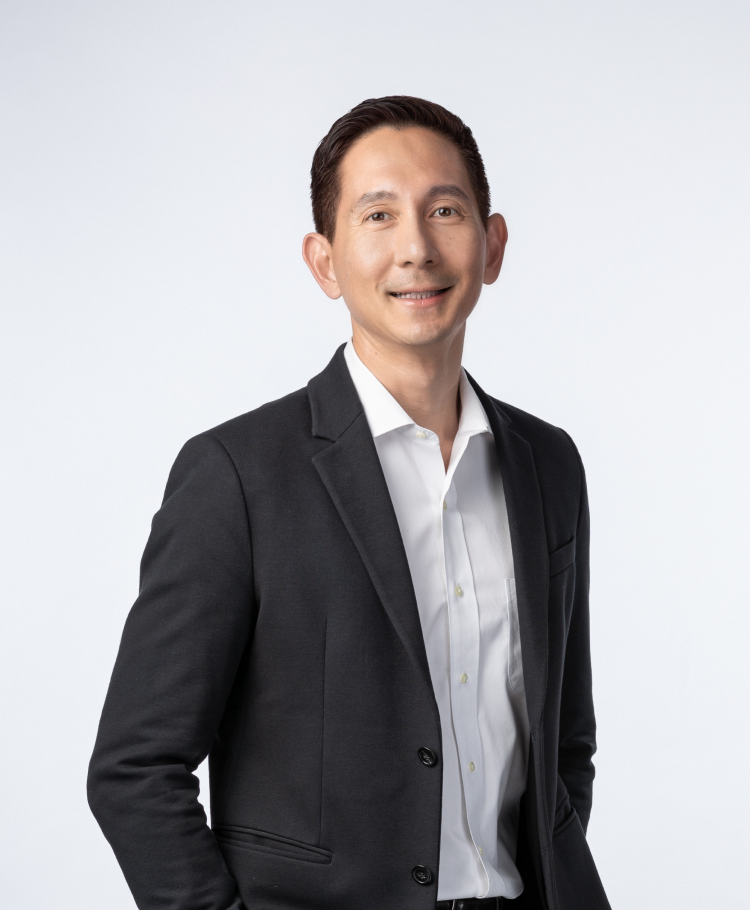 "Working with Kerry and other leaders to ensure we are well-positioned to succeed in a post-COVID world, I'm focused on how the company can react with agility and purpose to the challenges and opportunities we face. And one major opportunity is to make sure that the choices we make allow us to become a more sustainable business."