Commercial Catering
A joint venture between SATS and Delaware North Companies, SATS Delaware North harnesses the shared experience and excellent track record in catering for institutions and large-scale sporting and premium events.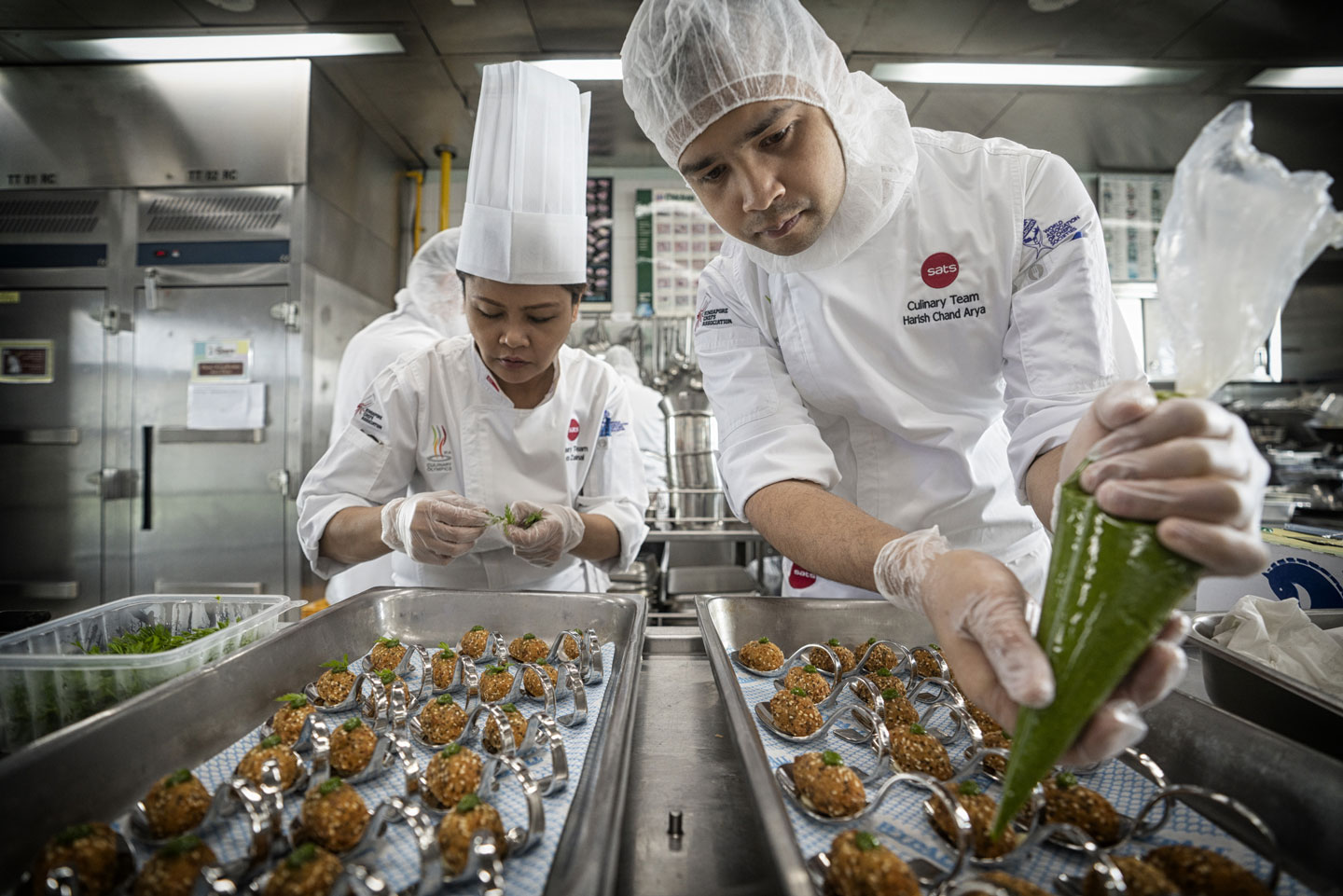 Established in 2013, SATS Delaware North is the master caterer for the Singapore Sports Hub, providing catering and F&B services for retail concessions, corporate suites, members' dining areas and function spaces across its venues.

By combining culinary innovation and expertise together with the best in concession and hospitality catering, we create and deliver visitor experiences that are truly exceptional.