In Conversation
with Lilian Tan
Envisioning a world in which both people and the environment thrive, SATS Academy is firmly rooted in our mission to shape a sustainable workforce by helping our people and communities nurture skills for the future.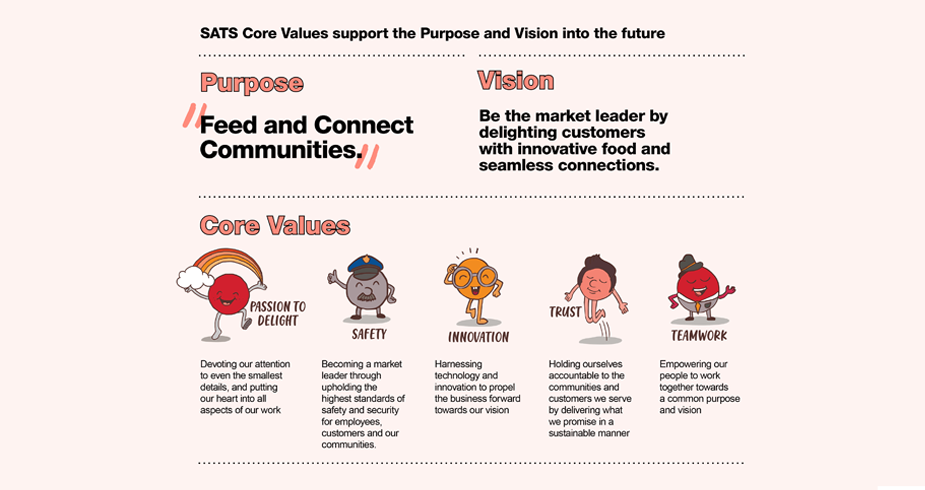 SATS has refreshed our purpose to Feed and Connect Communities and updated our values to Passion to Delight, Safety, Innovation, Trust, and Teamwork to build a culture of passionate commitment and collaborative progress.
Employee engagement score of

81%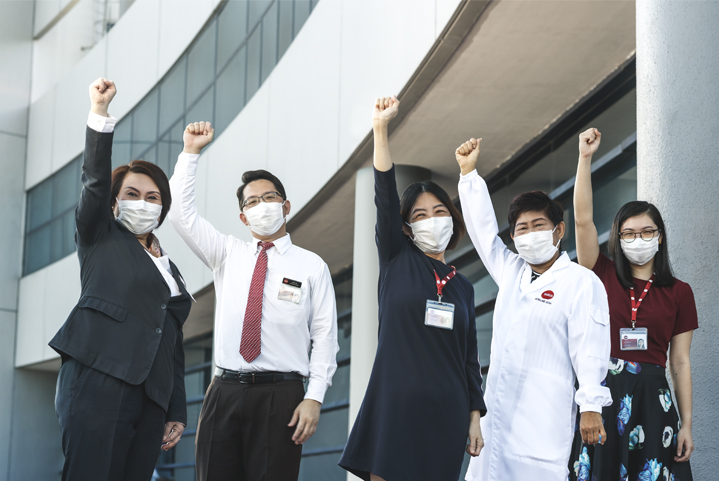 11,154

workers from the air transport sector have been reskilled and multiskilled.

Each user spent an average of 24 hours 16 mins on the platform

24hrs

27X more usage compared to global benchmark of 54 mins per user per month.


Course completion rate

73.5%

7X higher than global benchmarks.


Video completion rate

98.9%

a near perfect video completion rate that is higher than global benchmarks of 80-90%.
In FY2020-21, we touched

151,471

lives.
1This refers to SATS' average headcount in FY2020-21.

2Global benchmarks are based on the first 30 days of usage by LinkedIn's global enterprise clients.

3AWWA, or the Asian Women's Welfare Association, is a social service agency that delivers programmes, services and social assistance to disadvantaged groups in society.