Managing
Scale
Efficiently
SATS deploys innovative technology and highly-skilled staff to scale its operations. Digital platforms enhance connectivity for SATS, enabling scale efficiencies across its network.

Improved Productivity
Technology-driven, people-led productivity initiatives have improved Value Added per Employment Cost by 11.2% over a five-year period.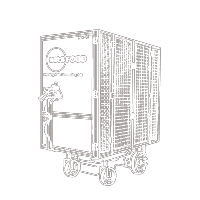 Kitchen Automation
Technological innovations in the kitchen such as Dolly (an AGV food delivery trolley) and the Waterjet Cutter improve productivity and enhance quality of service in Food Solutions.


Smart Glass
Smart Glass cuts cargo and baggage loading from 60 minutes to 45 minutes, enabling a quicker turnaround for planes.


SATS Coolport
SATS handled 293,000 tonnes of perishable cargo in FY2017-18 and created new trade flows between the South West Pacific and European Union for its meat transshipment services.

Growing
with Our
Partners
Combining more than 70 years of experience with technological innovation, we collaborate with our partners to develop innovative products and services that enhance service standards and enable growth.





SIA DFASS SATS Collaboration
Singapore Airlines, DFASS, and SATS entered into a points of agreement that will harness the strengths of three partners to create an omni-channel e-commerce travel retail experience for SIA's customer base of more than 30 million travellers.

SATS AirAsia Partnership
SATS partnered AirAsia to boost the airline's ground handling capabilities and grow third-party business in ASEAN markets. The partnership enables both parties to expand their presence in Singapore and Malaysia.

Jetstar Asia
Max Airport Service
SATS provides seamless connectivity for Jetstar Asia travellers through the use of iPads equipped with the Max Airport application to assist travellers with document checks and the purchase of add-on items such as extra luggage.

Expansion of
Inflight Kitchen
The completion of C2+, a highly automated kitchen equipped with automated sauce and ingredient dispensers as well as robotic wok paddles, will help to meet higher demand for meals brought about by the robust growth in passenger traffic at Changi Airport.
Technology-driven,
People-led
SATS adopts people-led innovations that enable our dedicated teams to raise the bar for our service standards. Coupled with specialised training and up-skilling, our people can handle higher value jobs in a technology-driven environment with ease.




Smart Wheelchair
Our smart wheelchair is an example of SATS' people-led innovation. Using follow-me technology, three wheelchairs form an autonomous convoy to take travellers requiring assistance around the airport, easing the need for additional manpower.

Responsive Hub
Use of iPAX technology provides our Customer Service Assistants with real-time event monitoring to facilitate resource planning and improve our responsiveness. It also allows us the flexibility of enabling ground fulfilment in any location within the airport.

Digitising the Travel Experience
SATS' Ready To Travel mobile app provides useful and timely information to help travellers navigate within 12 airports and integrates customised service options such as airport lounge access, concierge services, insurance coverage and overseas data connectivity to enhance the travelling experience.
Euleen Goh
Chairman
Alex Hungate
President and Chief
Executive Officer
Dear Shareholders,
Our results in FY2017-18 demonstrate agility as we continue to operate successfully in a competitive and changing environment. Our strategy to feed and connect Asia is showing progress, with strong overseas growth cushioning the impact of lower yields.
An integrated service provider, SATS has expertise in both Food Solutions and Gateway Services. Working with industry leaders, we have invested in technology and developed platforms to help our customers manage the nerve centre of their hub operations.
We will continue to expand into overseas markets to build scale and capabilities that enable our customers, partners and ourselves to harness opportunities for growth.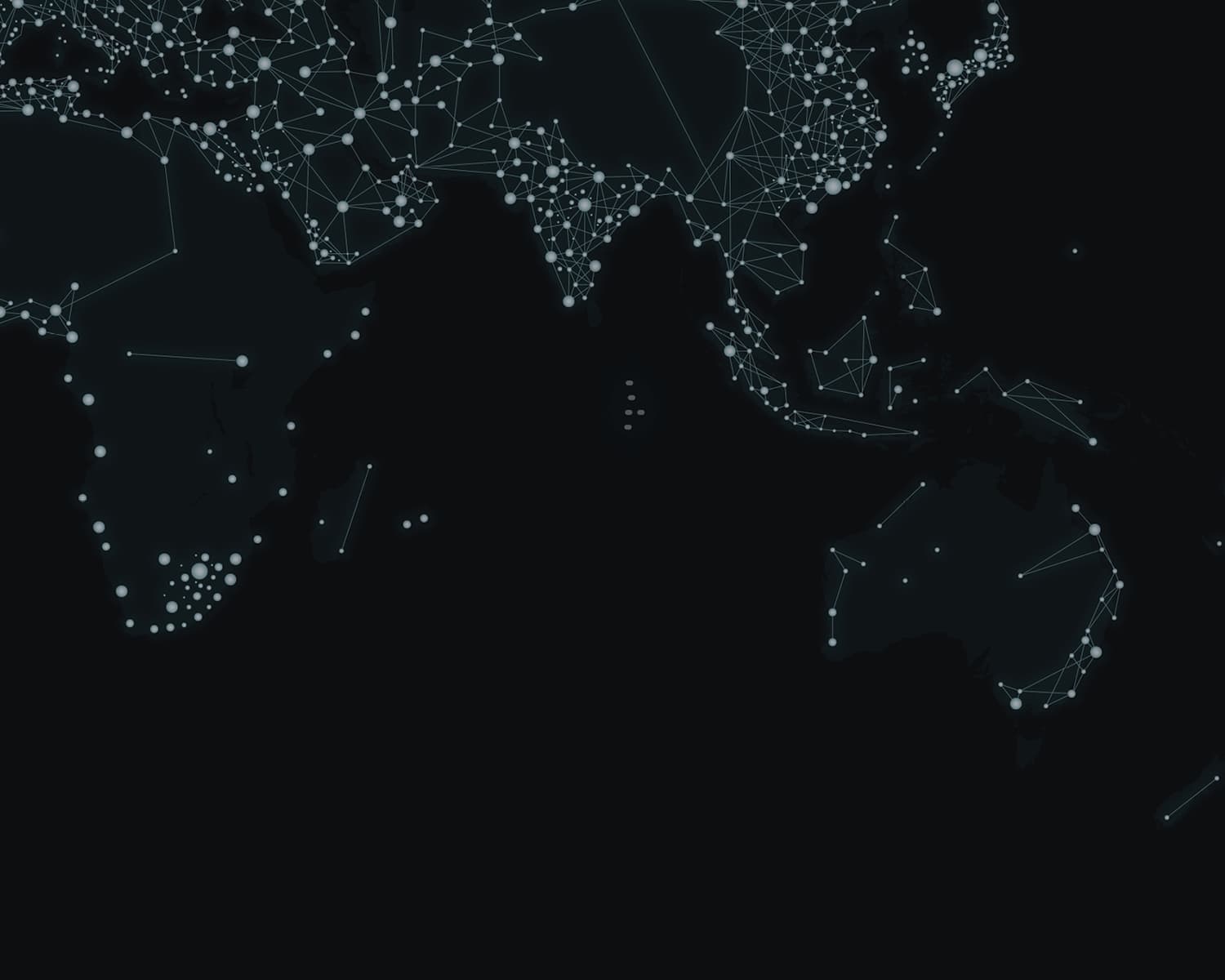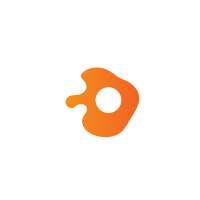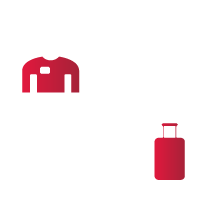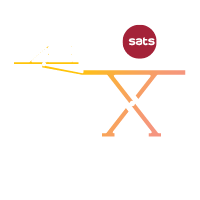 Hong Kong
Formed a joint venture company with a subsidiary of Hong Kong Airlines to enhance scale of operations and offer hub operation service to Hong Kong International Airport.
Taipei
Eva Air
Turnkey hub operations in Taipei comprising gateway services and food solutions powers seamless connectvitiy for the Greater China region.
Oman
Enhanced connectivity for cargo customers across Asia by providing cargo handling services with Oman as a transit hub.
Kuala Lumpur
AirAsia
Extended regional reach by partnering AirAsia in a joint venture to provide ground handling service in fast-growing ASEAN countries. Through the development of new technologies and this partnership, SATS is able to boost AirAsia's performance and gain access to 15 airports handling 26 million passengers in Malaysia today.
Singapore
Singapore Airlines
Entered into a point of agreement with SIA and DFASS to deliver an omni-channel e-commerce travel retail experience for SIA's customer base of more than 30 million travellers.
Partnered Singapore Chefs' Assosiciation and signed on the National Culinary Team to explore new menu ideas. SATS' revoluntionary Air Cargo Tracking System enables visibility and end-to-end tracking of shipments, enhancing SIA's commitment for cargo shipped with Swiftrider XPS (Express).
3. Greater China
Beijing
Taipei
Tianjin
Jilin
Macau
Shanghai
Shenyang
Hong Kong
Kaohsiung
Taichung
5. India
Bangalore
Mumbai
New Delhi
Amritsar
Chennai
Goa
Kolkata
Hyderabad
Mangalore
Trivandrum
7. Indonesia
Denpasar
Jakarta
Asam-Asam
Batu Kajang
Bontang
Muara Teweh
Sesayap, Tarakan
Balikpapan
Bandung
Batam
Lombok
Makassar
Manado
Medan
Padang
Palembang
Pekanbaru
Semarang
Solo
Surabaya
Timika
Yogyakarta
11. Malaysia
Kuala Lumpur
Penang
Alor Setar
Johor Bahru
Kota Bharu
Kota Kinabalu
Kuala
Terengganu
Kuching
Miri
Financial Review
The Group posted revenue of $1,724.6 million for the full year ended 31 March 2018, 0.3% lower than the last financial year. Staff productivity, measured by value added per employment cost, increased 3.2% to 1.59 times as the Group benefitted from the deployment of new technologies and the training and development of its people.
Download Financial Review
Revenue
$1.7b
0.3% from FY2016-17
PATMI
$261.5m
1.4% from FY2016-17
Productivity Value Added Per Employment Cost
1.59
3.2% from FY2016-17
ROE
16.2%
16.7% in FY2016-17
Debt-to-Equity Ratio
0.07
0.07in FY2016-17
Deepening culinary expertise and innovation
We continue to grow our culinary expertise to create menu excitement for our customers. SATS' culinary expertise and reputation for running large central kitchens efficiently has opened up options to create new partnerships in key cities.
Expanding network connectivity
We forged new partnerships, created new trade flows between the South West Pacific and European Union for meat transshipment services, and digitised several of our processes.
Building a Sustainable Future
As Asia's leading provider of food solutions and gateway services, we connect families and friends around the world, provide great-tasting nutritious meals that build healthier communities, and enable trade that drives economic success.
Sustainability Report 2016-17