Air Cargo
Each year, SATS handles a majority of the airfreight volume coming through Changi Airport, one of the world's best and busiest cargo hubs.
With a total of six airfreight terminals including an Express Courier Centre, a Cargo 2000 quality programme and C2K certification, we have the capacity to handle millions of tonnes of cargo connecting seamlessly from Singapore to the rest of the world.
Equipped with state-of-the-art technology, automated systems and decades of experience, our highly professional team includes certified trainers who can provide Initial, Recurrent and Awareness training on the processing of dangerous goods.
OUR SERVICES
SATS Cargo Portal
Our one-stop web portal provides convenient access to a comprehensive range of services. This includes MAWB track and trace and value-added options such as special handling, eFacilitation and eFulfilment.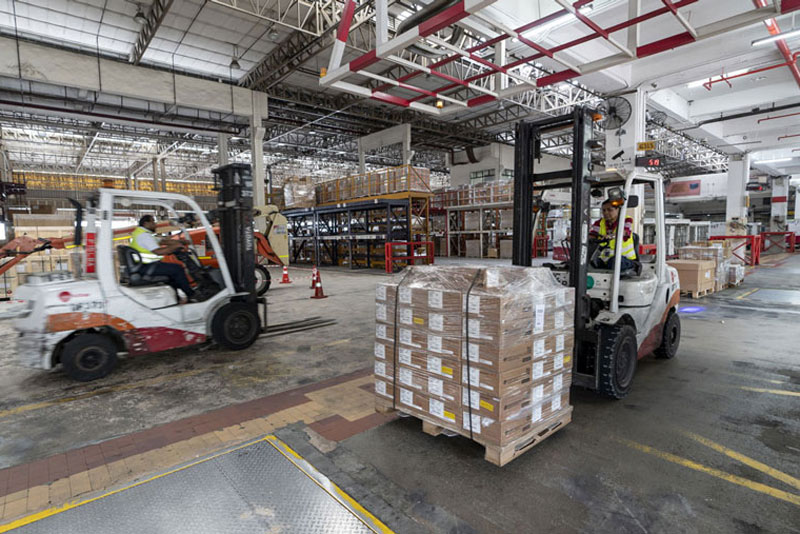 SATS eFulfilment Platform
Serving a rapidly growing e-commerce market, SATS eFulfilment is a neutral B2C platform that enables shippers and freight forwarders to move e-commerce goods globally in an efficient and seamless manner.
Learn more about SATS and PSA's intermodal cargo solutions here.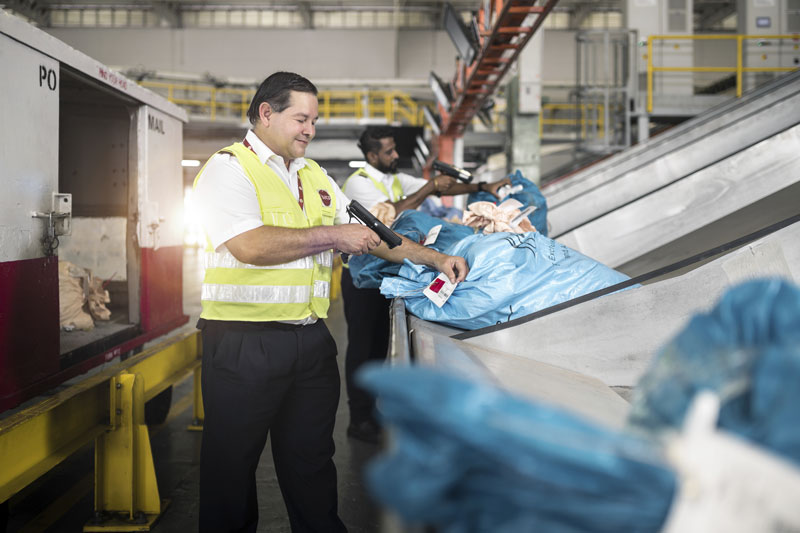 SATS eFacilitation Platform
Designed to enable the efficient handling of cargo, SATS eFacilitation Platform provides local forwarders with a suite of solutions including:
Priority Collection – the consolidation of import shipments from different flights within a specified time frame for collection.
Multi-modal cargo handling – forwarders can outsource the end-to-end handling and processing of physical transhipment cargo from sea to air and vice versa.
OneConnect – a special sea-to-air handling service, which enables forwarders to outsource the end-to-end handling of all physical transhipment cargo.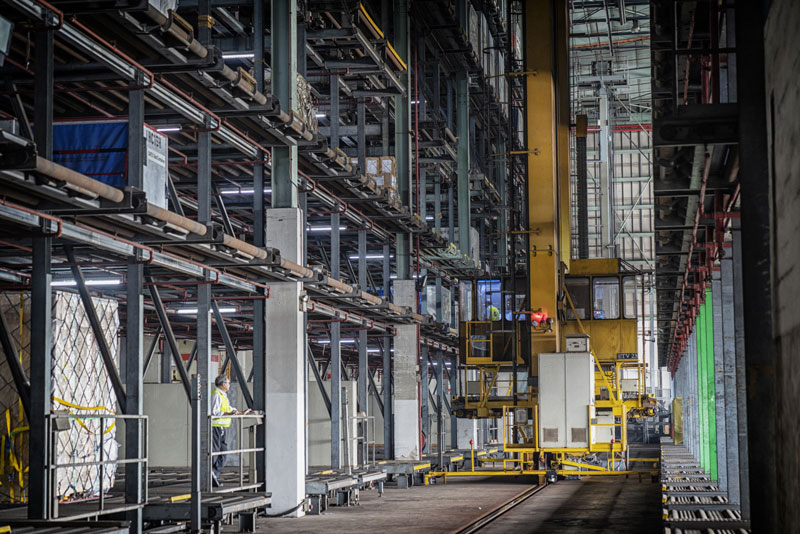 SATS Tracer

Tracer is a user-friendly, web-based platform that employs RFID tagging technology to provide real-time tracking of air cargo through each stage of the airfreight journey.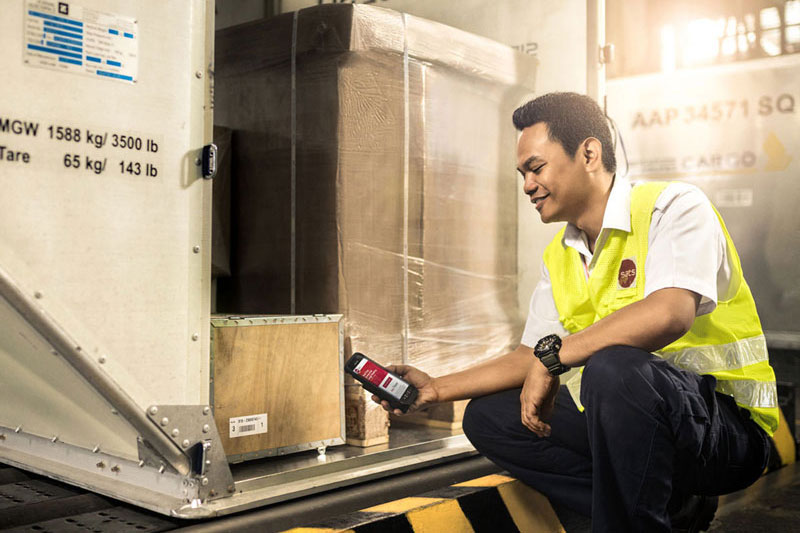 SATS Coolport
SATS Coolport is Asia's first on-airport perishable handling centre dedicated to the cold chain handling of perishable airfreight for import, export and transhipment in Singapore.

A purpose-built airfreight terminal, it is equipped with electronic temperature monitoring technology and cold rooms designed to handle commodities with different temperature requirements.