Building a
sustainable
future
The future belongs to all of us. As we pursue sustainable growth through heartfelt innovation, we are committed to safeguarding the long-term interests of our people and the communities that we feed and connect.
At SATS, we are inspired by our vision to be the market leader by delighting customers with innovative food solutions and seamless connections.
Guided by our core values
We go above and beyond to deliver tasty, quality food solutions to enrich our customers' experiences and integrated gateway services to connect customers, businesses and communities safely and seamlessly.
Passion to Delight
Understanding the needs of customers from our hearts to meet or even exceed their expectations.
Safety
Meeting all our safety standards.
Innovation
Keeping an open mind to drive the growth of our businesses, communities, and individuals.
Trust
Having empathy, taking responsibility, and keeping our promises.
Teamwork
Working together to achieve our common goals.
Sustainability sits at the heart of our business strategy.
We remain steadfast in pursuing our 2030 goals within our new sustainability framework, cutting across the Environmental, Social and Governance (ESG) pillars.
Through our mission of using innovative food technologies and resilient supply chains
We create tasty, quality food in sustainable ways for airlines, foodservice chains, retailers, and institutions. With heartfelt service and advanced technology, we connect people, businesses and communities seamlessly through our comprehensive gateway services for customers, such as airlines, cruise lines, freight forwarders, postal services, and eCommerce companies.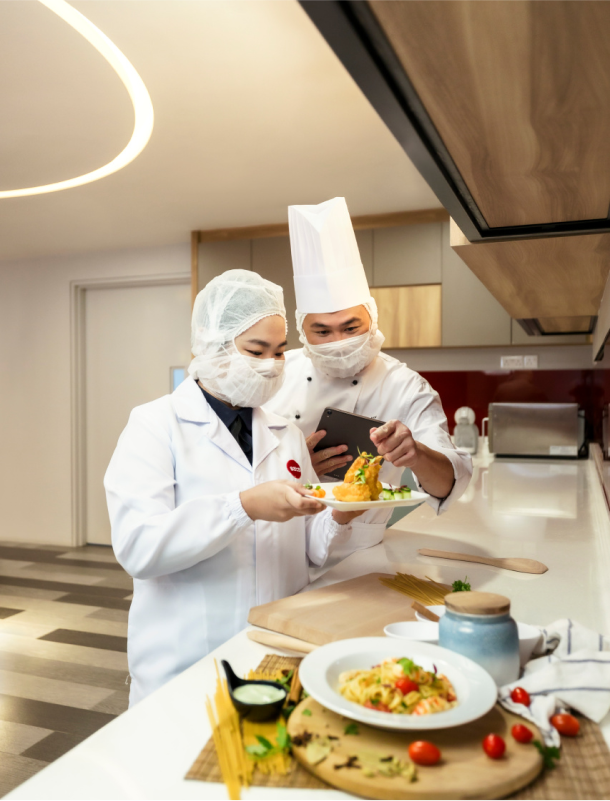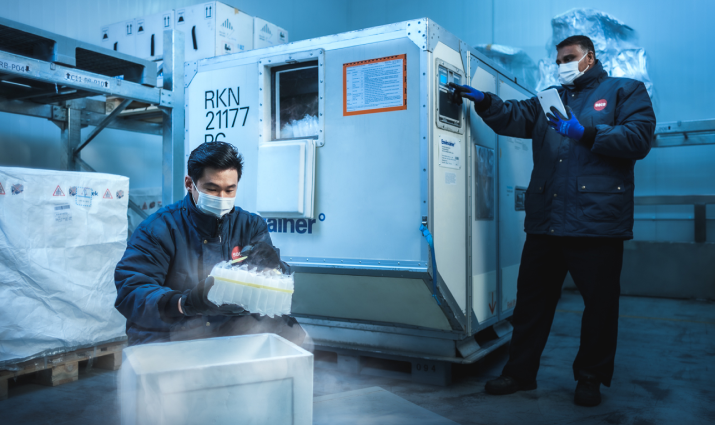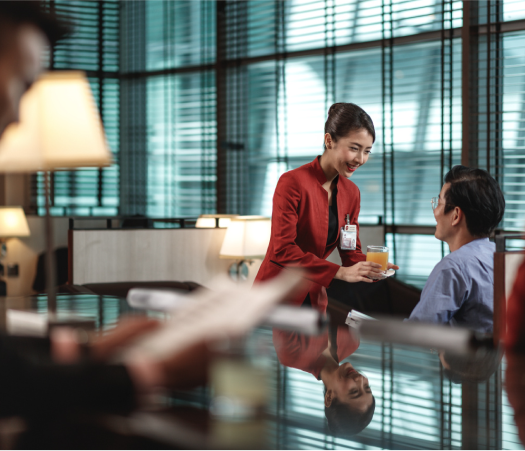 As Asia's leading provider of food solutions and gateway services, we are dedicated to creating long-term value and sustainable outcomes for the communities we serve.