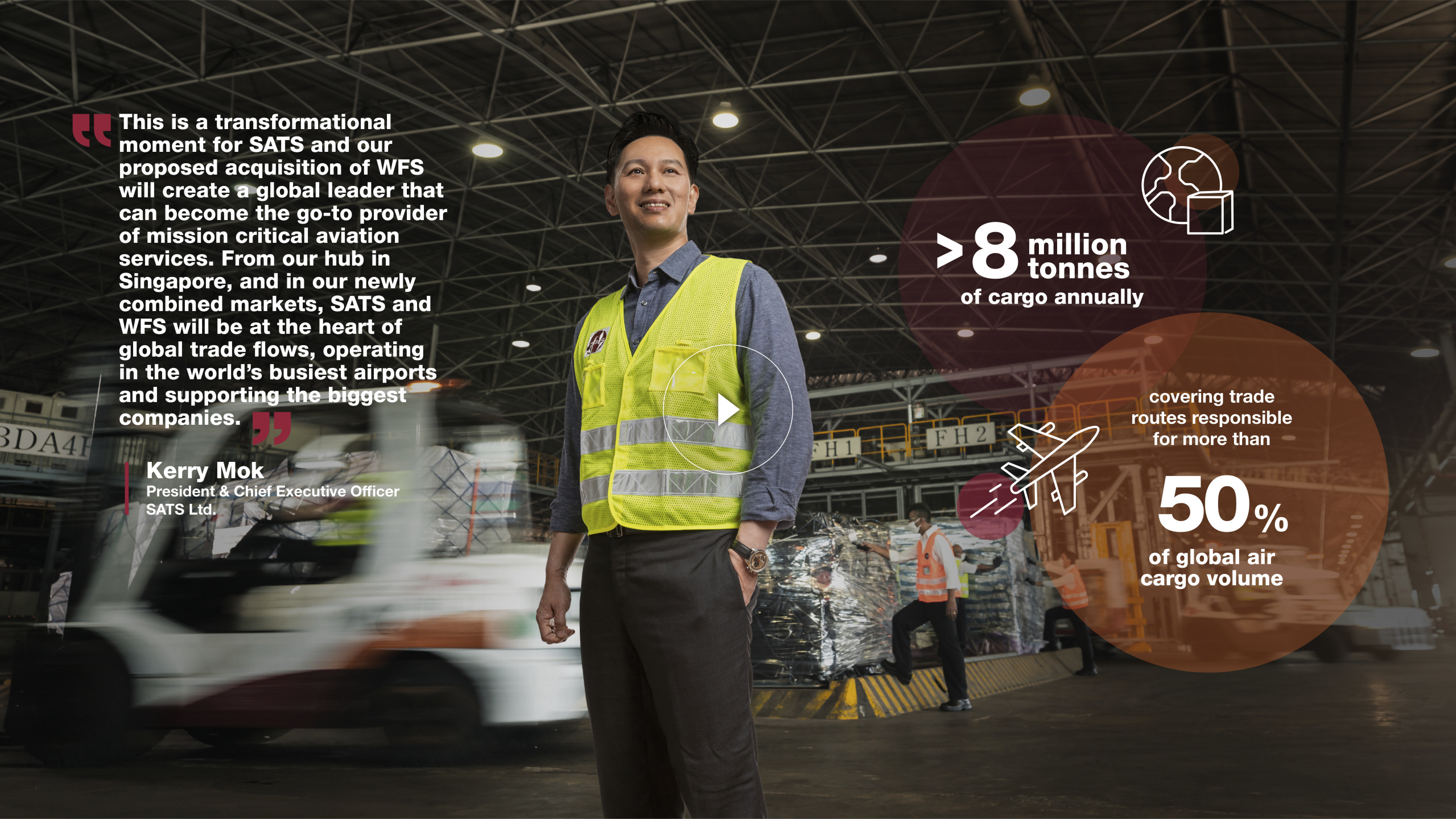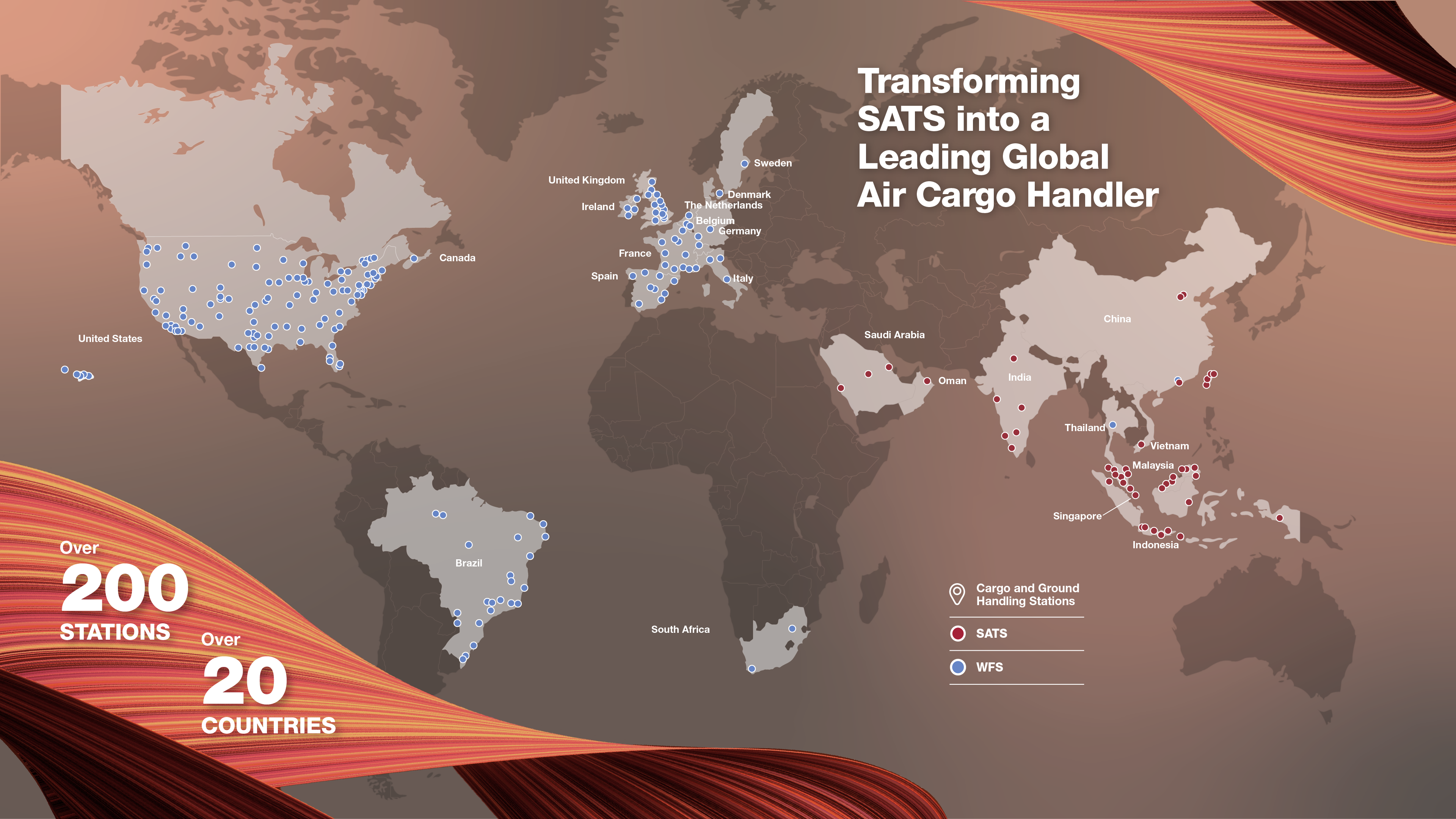 Accelerating Growth for SATS
Expansion of network and capabilities into strategic hubs in Europe and the US, and foundational positions in complementary new growth markets in Latin America and Africa.
Transaction is expected to immediately financially accretive, raising earnings per share by 78% from 1.8 Singapore cents as reported in FY2022 to 3.2 cents on a proforma basis, and increasing FY2022 proforma revenue by more than 200%.
S$3.8B
FY2022 Proforma Revenue
3.2 cents
FY2022 Proforma Earnings Per Share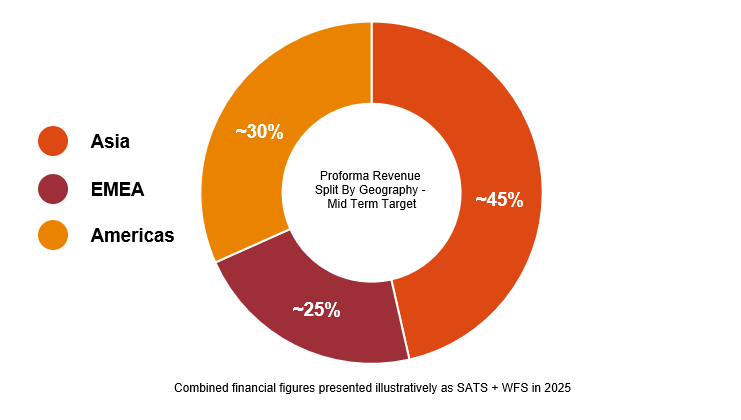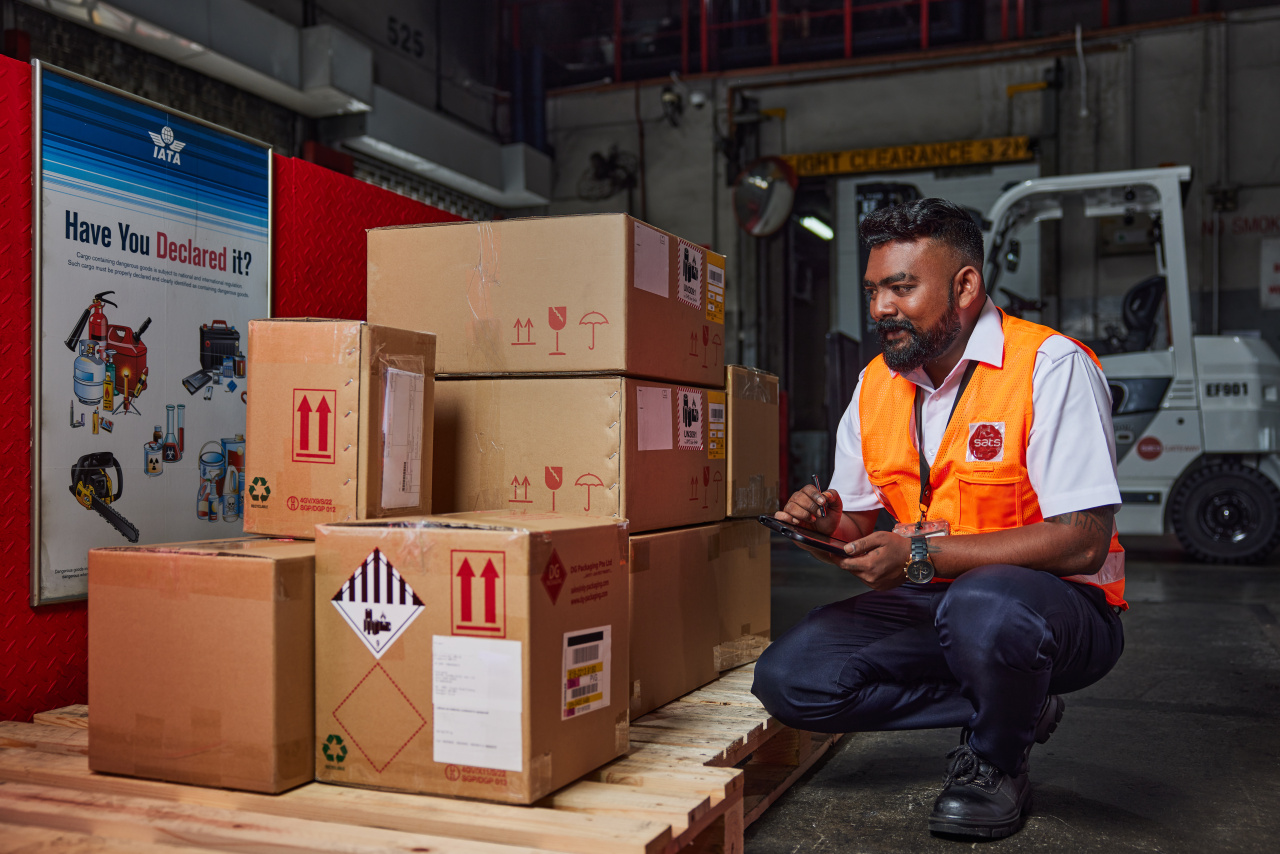 Strengthening Business Resilience
At the heart of global trade flows, operating in the world's busiest airports, and supporting the biggest companies.
More on SATS Financials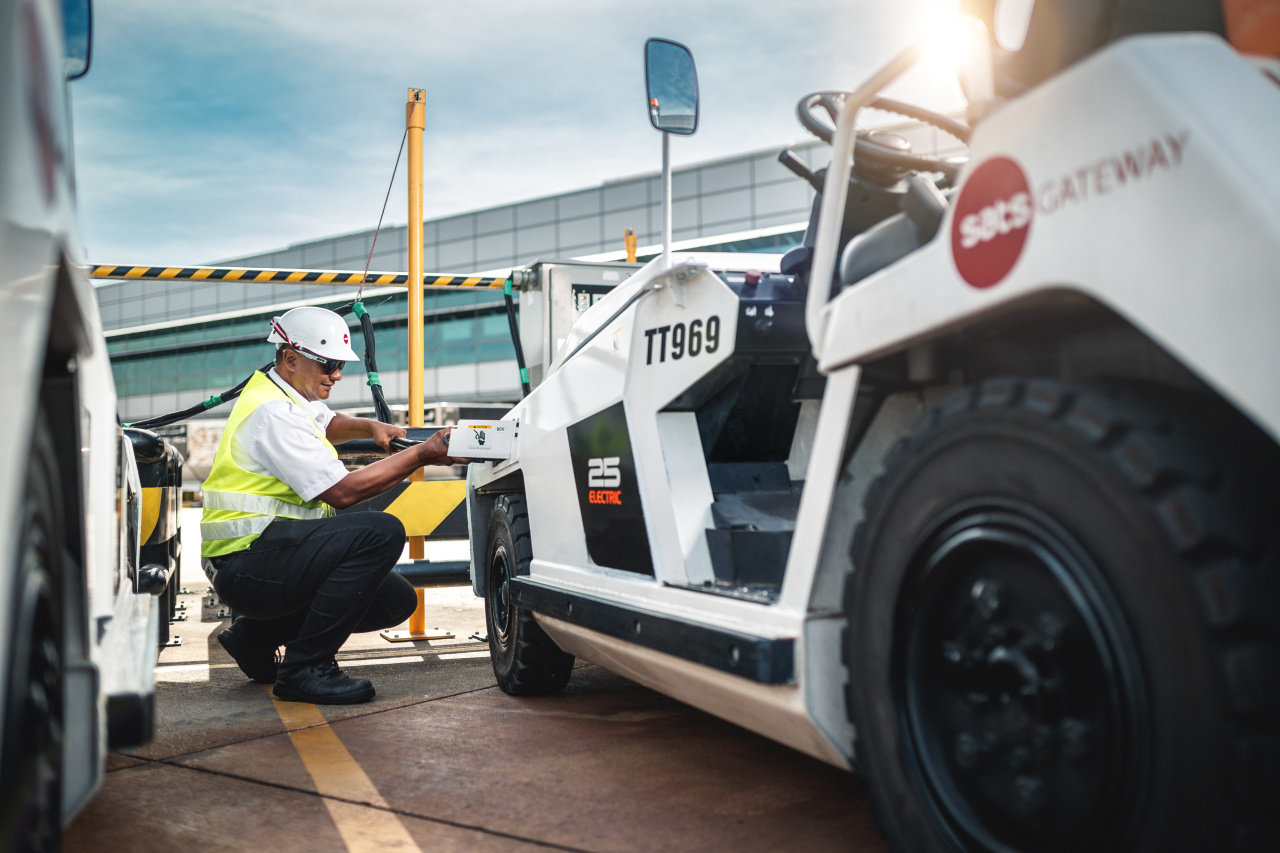 Scaling up Digitalisation and ESG
A comprehensive global network, delivering a greater impact for the environment, our people, and the communities in which we operate.
More on SATS Sustainability