Private Jet Services
Designed to meet the unique needs of private jet passengers for discretion, privacy and speed, the Seletar Business Aviation Centre (SBAC) offers premium bespoke services for a truly exceptional and seamless travel experience.
Enjoy the perfect arrival experience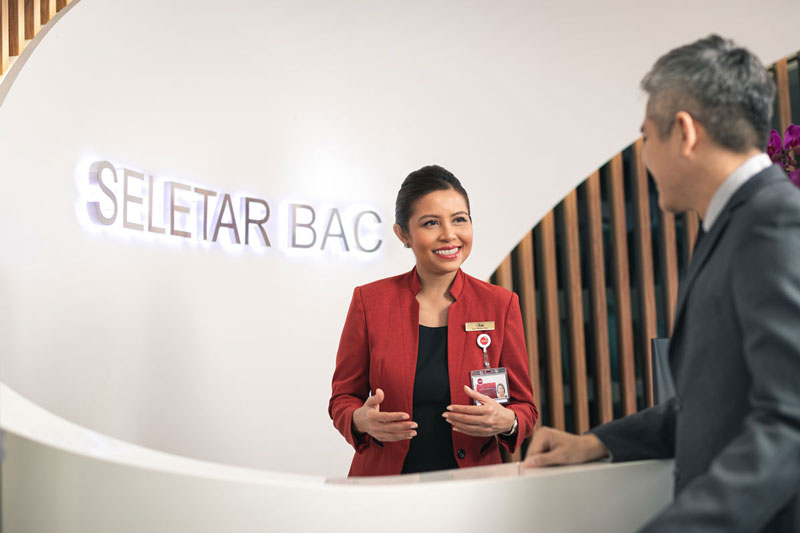 Indulge in premium and personalised inflight services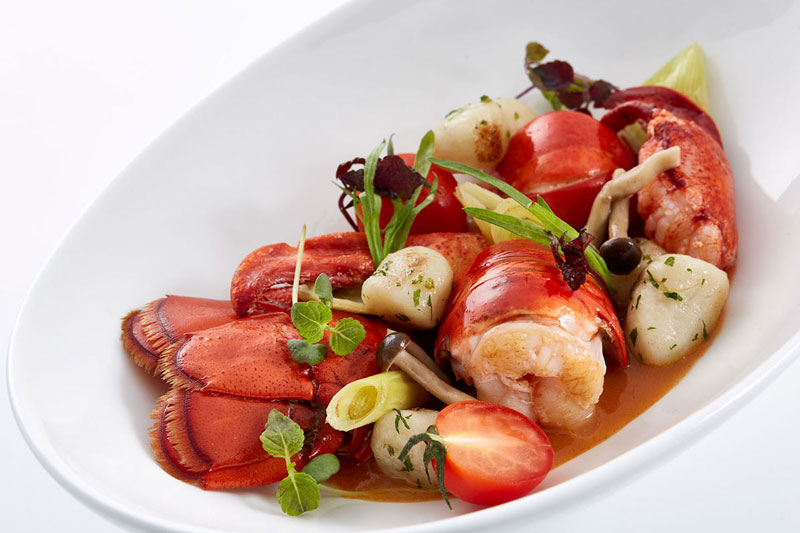 Operated by SATS Seletar Aviation Services, the SBAC is located at a separate wing of Seletar Airport and offers personalised and private reception, as well as dedicated airport security clearance that is quick and discrete.

Our comfortable lounge facilities provide well-heeled travellers with a delectable range of quality refreshment, a quiet relaxation corner and a suite of business amenities including ergonomically-designed work pods and meeting spaces equipped with state-of-the-art audio-visual technology.

For an exclusive taste of SATS' culinary innovation and expertise, private jet travellers can indulge in exquisite inflight fine dining and special dietary meals, apart from the convenience of express laundry services and even a personal shopper as part of our premium offerings.

With an extensive menu of gourmet options, meals are personalised to suit the unique needs of individual travellers and delivered right on time.