Travel Retail
At SATS, we take a holistic approach to travel retail.
We deliver a tailored, comprehensive suite of services to clients, helping them connect meaningfully with their passengers from door to destination.
Our research-driven solutions are designed to maximise ancillary revenue, increase passenger spend and help reduce costs.
A trusted leader in the Asia-Pacific airspace for over 40 years, we know the importance of passenger engagement. Our world-class operational capabilities, including sales and inventory reconciliation, food and beverage expertise, crew training and engagement, innovative digital and sustainable solutions, last mile provisioning and more, guarantee a robust onboard retail experience.
OUR SERVICES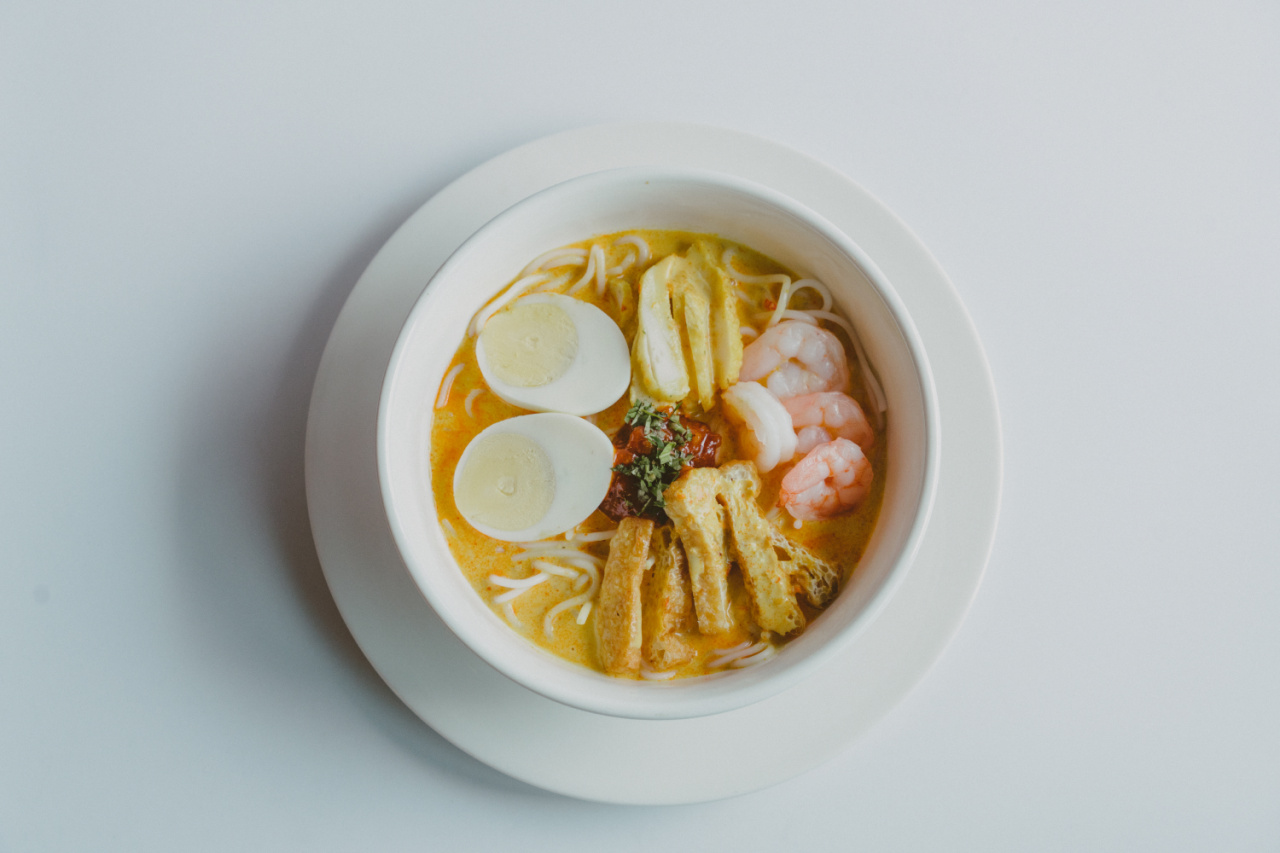 Food and Beverage
Our team has the expertise to help plan onboard menus that will provide a gastronomic experience for passengers. Meticulous research such as trendscoping, market basket analysis demand forecasting and more, allow us to recommend the best options of fresh, chilled, and ambient F&B products for any target audience.
Together with our research partners, we are constantly developing new and innovative dishes to enliven onboard offerings.
Duty Free
Comprehensive passenger insights help us curate an expansive selection of products for passengers. We aim to provide a well-balanced variety of premium, mid-range and budget products and brands to complement varying demographics.
In addition, our capabilities allow us to deliver orders for seat fulfillment up to the last 60 minutes before departure.
Logistics Support
As Asia-Pacific's leading gateway services provider, we pride ourselves on delivering world-class logistics support. This includes a 24/7 command centre, warehouse management, cart packing, last mile provisioning, reconciliation and shrinkage, establishment of communication processes, swap protocols and more.
Account Servicing
A dedicated account team is assigned to each of our clients. The team helps coordinate and manage all aspects of onboard retail operations and are always ready to support clients.
Digital Innovation
Making the passenger journey an enjoyable experience is important to us. This is why we go beyond facilitation by improving existing systems and business intelligence models for quicker and more seamless transactions. Through innovative digital capabilities, our evolving solutions not only help to increase output efficiency and load optimisation, but aims to provide insights to better predict customer demand and other trends.
Read more about how we supported Scoot for the launch of ScootHub.
Crew Management
As the face of the airlines, the crew are often the best sales ambassadors. To ensure airlines' retail offerings achieve the high conversion rates, we provide relevant onboard retail sales and product training for them.
We equip them with upselling and cross-selling skills to better engage with passengers. Our programme also introduces exciting sales incentives and commission opportunities to motivate them to increase the sale of retail offerings.
STANDING ABOVE THE REST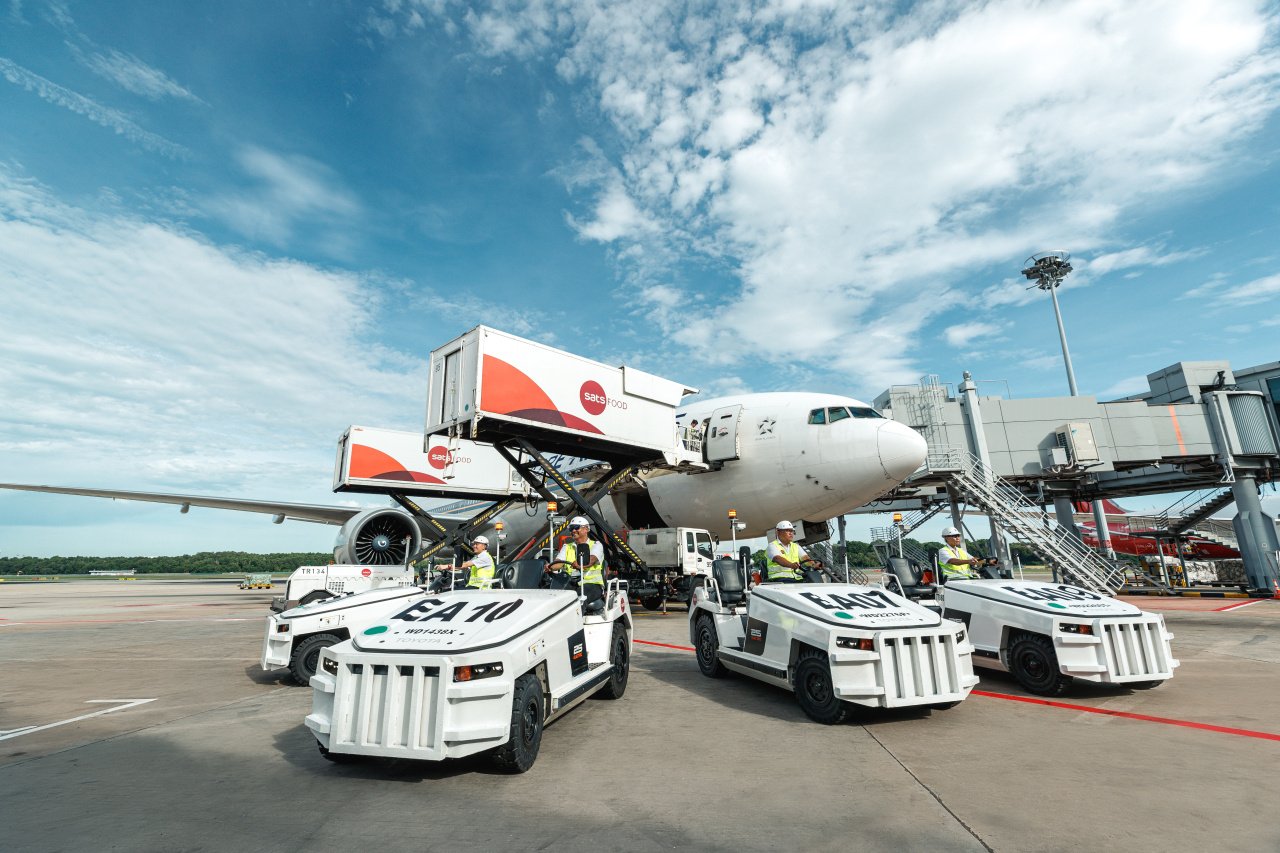 A Leader in Asia-Pacific
Our decades of experience and long-haul catering capabilities guarantee that all potential disruptions will be handled efficiently and effectively. Together with that, our position as Asia-Pacific's leader in aviation allows us to serve as a bridge to a strong Asian network. Our reach also stretches globally with accessibility to over 80 catering stations worldwide.
Learn more about out network here.
Dedicated to Success In Sustainability

Our plans for innovation also pay close attention to providing services responsibly for people and the planet. We have launched solutions that include fewer single-use plastics (SUPs), more ecologically-friendly packaging options and are always working hard to further reduce waste and our carbon footprint. With British food-to-go company Monty's Bakehouse joining the SATS family, we are better equipped than ever to do this.
Learn more about SATS' latest range of packaging to be used onboard Singapore Airlines here.
CLIENT AND PARTNER TESTIMONIALS
Don't take it from us, hear what our clients have to say.
"We have been working with SATS Travel Retail since the start and have witnessed how our buy-on-board revenue has grown over the years. The model we have is desirable from an airline's point of view, as it helps to ensure we bear no inventory or wastage costs and only enjoy the "upside". We have also noticed continuous product innovation and revenue-driven new initiatives from the team, and are happy to continue to outsource the entire end-to-end solution to Travel Retail."
Vice President, Cabin Services, Scoot
"The services provided by SATS Travel Retail have far exceeded our expectations. They continuously challenge themselves to ensure that they not only meet the company's high expectations but strive to create innovative products and services that pushes the boundaries of what aviation catering can offer. Thank you SATS Travel Retail for the wonderful effort and teamwork thus far. As they say in Jetstar Asia....Bravo! Looking forward to strengthening our partnership and growing our business together in more years to come."
Head of Cabin Crew and Customer Experience, Jetstar Asia