In conversation
with Spencer Low
We are deeply committed to minimising the impact our current and future activities may have on the environment, through smart infrastructure that reduces our carbon footprint and contributes to a low-carbon economy.
Electrifying our GSE fully is expected to abate

11,000tC02e

Electrifying of

71

forklifts expected to eliminate 1,087 tCO2e

About

10,000

megawatt-hours of renewable energy generated annually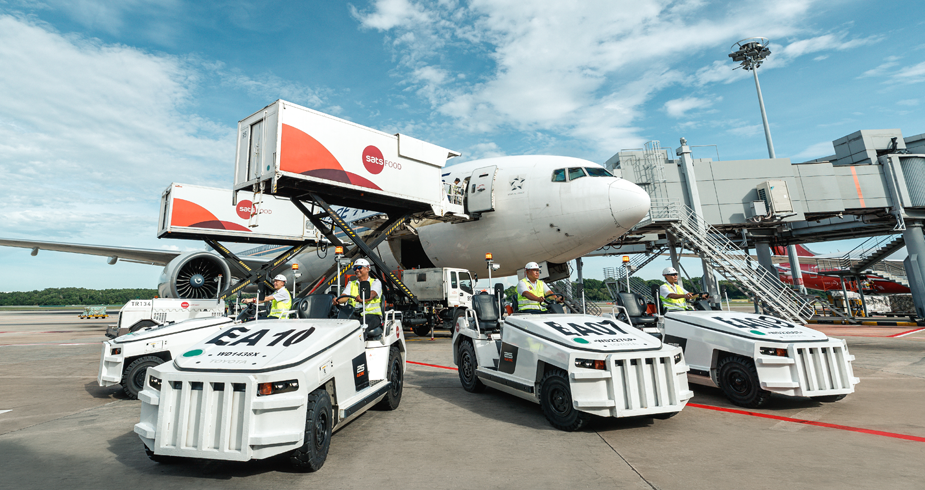 We have therefore adopted TCFD as a useful approach in helping the organisation identify and address the potential impact of climate-related risks and opportunities on our business strategy and operations.
1Carbon intensity refers to carbon emissions generated per unit of activity, such as gross meals produced, flights handled or tonne of cargo handled.