In Conversation
with Kerry Mok
By harnessing our technical knowledge and expertise in food and packaging technology to reduce waste and promote more sustainable practices, we want to contribute towards creating a healthier planet for our customers and communities.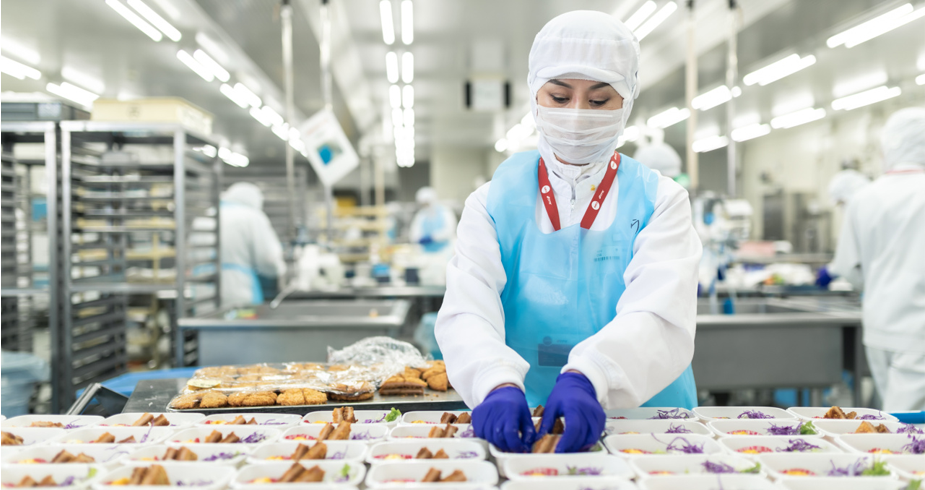 SATS is Asia's largest provider of food solutions and gateway services. We serve a broad base of customers from aviation to foodservice and retail.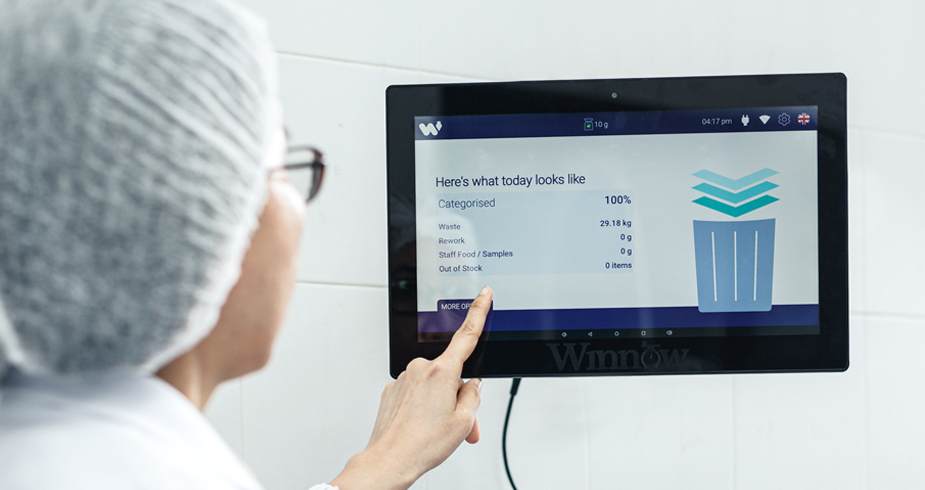 We enhanced our waste tracking system with artificial intelligence (AI) capabilities that are trained to learn to recognise different types of waste and to automatically record them in a database.
On-site biodigester can reduce volume of waste by as much as

60%

74

garbage segregation points set up in China's Beijing operations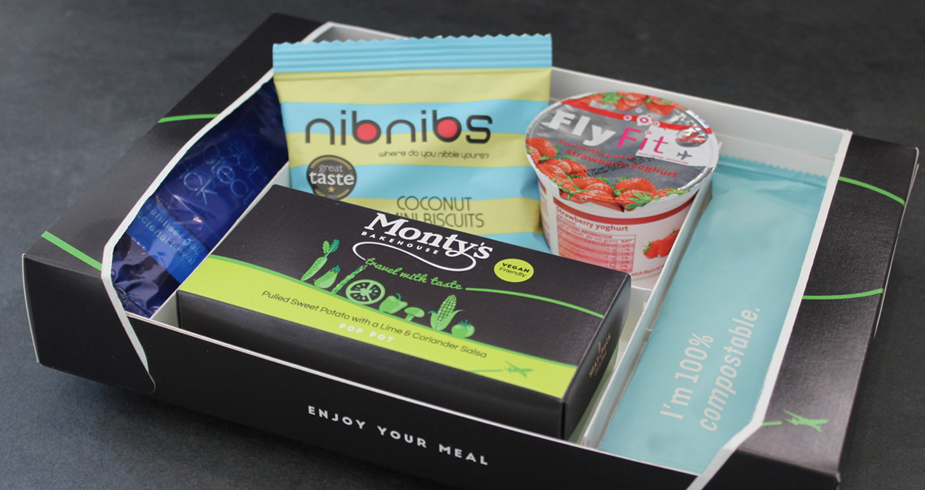 Tapping on each other's expertise, we collaborate on efforts to develop external packing for food using sustainable materials that will be a step in the journey towards sustainable packaging.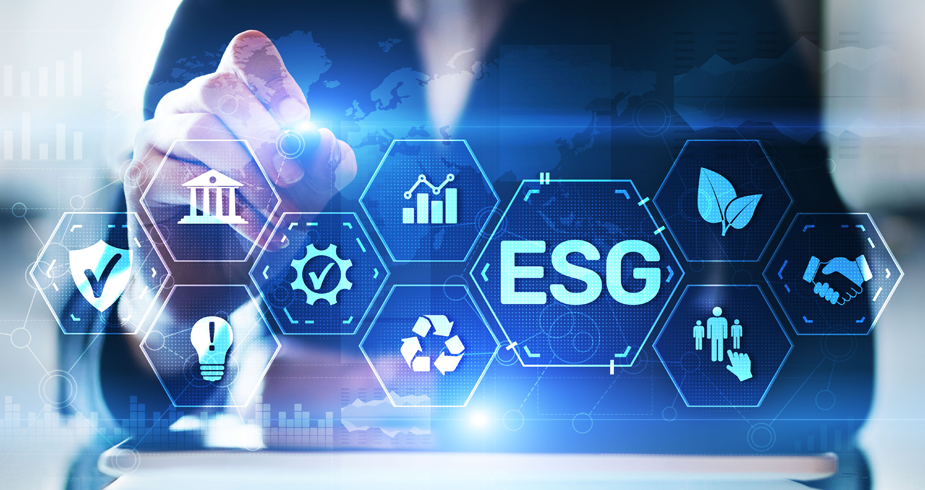 1Carbon UNEP Food Waste Index Report 2021, United Nations Environment Programme, 4 March 2021.

2International Air Transport Association (IATA), Air Transport Action Group (ATAG), the Airline Catering Association (ACA) and Airports Council International (ACI).