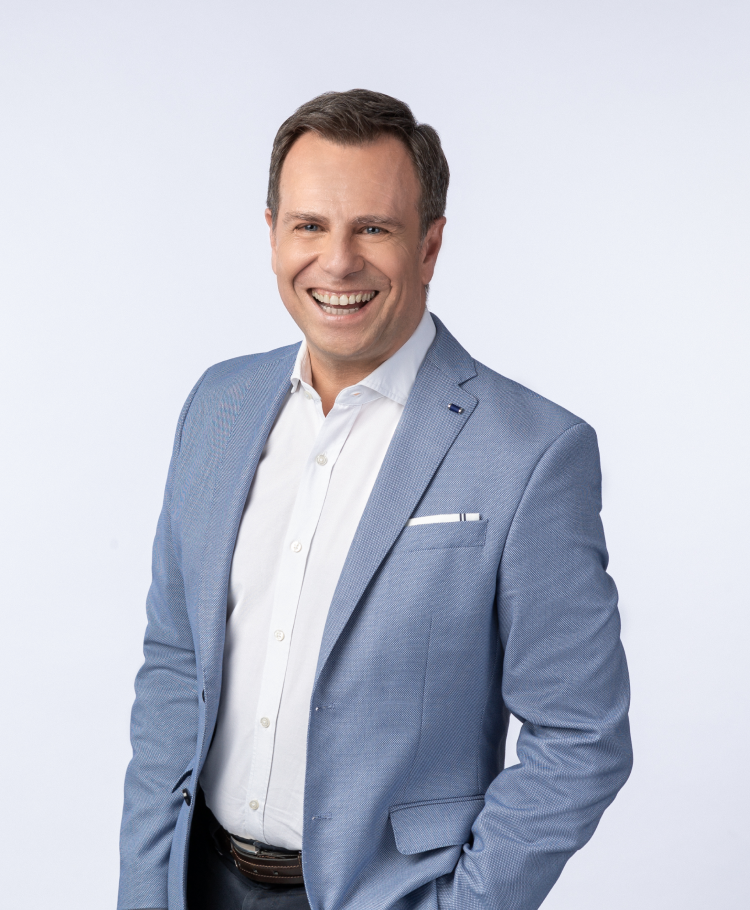 Albert Pozo
Chief Digital Officer, SATS
Mr Pozo joined SATS as Chief Digital Officer on 2 May 2018 to spearhead the digital transformation of the Group's products, processes, and technology in order to achieve productivity gains and innovate new services.
Prior to this, Mr Pozo was President of Amadeus Asia Pacific, responsible for its regional growth. Mr Pozo first joined Amadeus in 1993 and has held a number of leadership roles. Prior to Amadeus, Mr Pozo worked for Swissair for five years.
Mr Pozo holds an Honours degree in Linguistics from Universitat Autonoma de Barcelona, and has also completed executive programmes at INSEAD and the University of St Gallen.