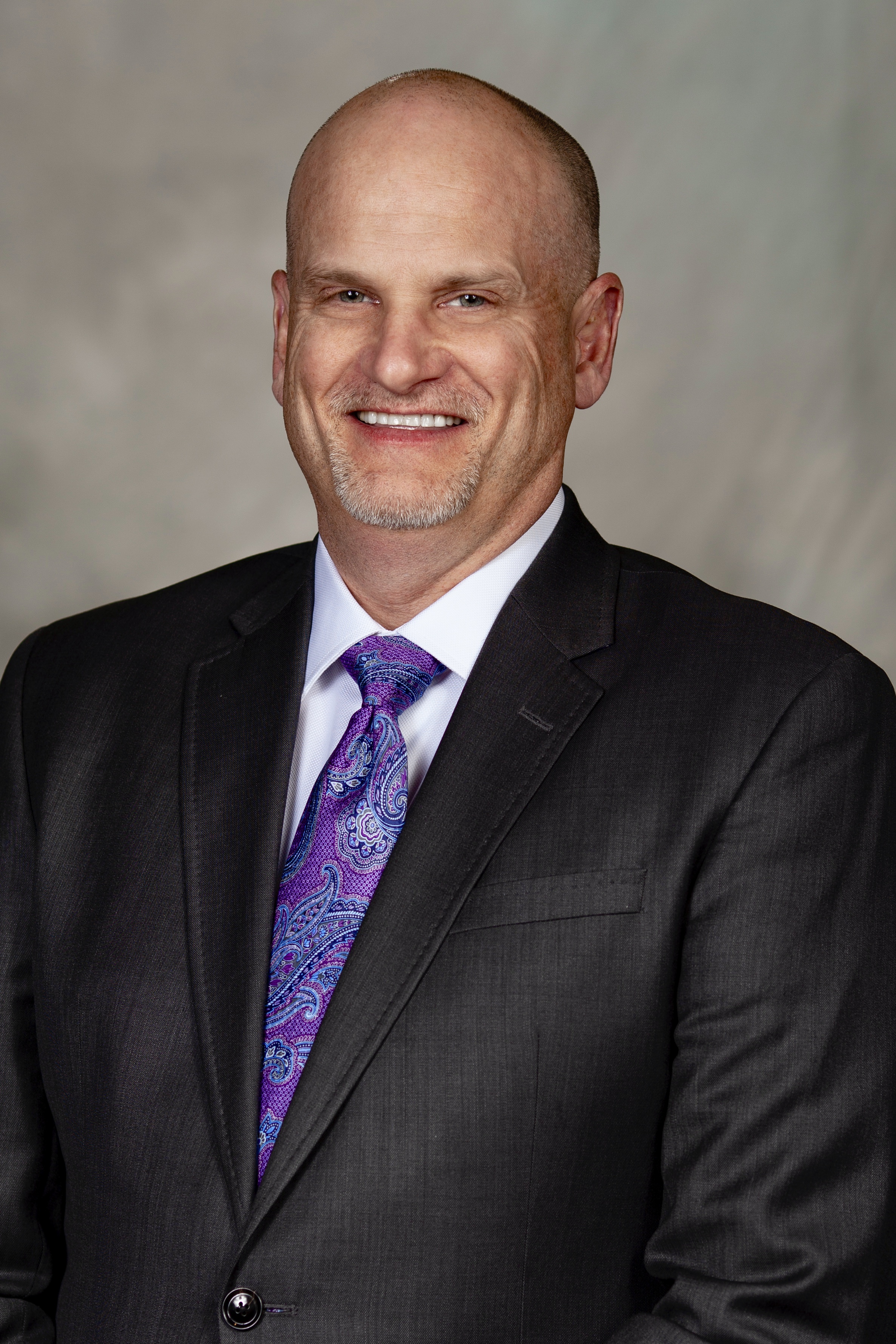 Michael Simpson
Chief Executive Officer, Americas
WFS, A Member of the SATS Group
Mike Simpson is CEO of WFS the Americas. He joined the company in August 2016 as the CFO the Americas and was promoted to Executive Vice President the Americas in 2019.
Mike oversees WFS operations in North and South America. Prior to joining WFS, he was CFO of Sensis, Inc., a print and digital media portfolio company owned by Platinum Equity Holdings, LLC. Michael also served as CFO in several Platinum portfolio companies and Vice President of Portfolio Operations, managing the financial and operational transition of newly acquired companies at Platinum Equity. Prior to this, he was CFO of CompuCom Systems, Inc., an IT outsourcing company in North America.
Mike holds an MBA in Finance from St Mary's University and a BBA in Accounting from Abilene Christian University.