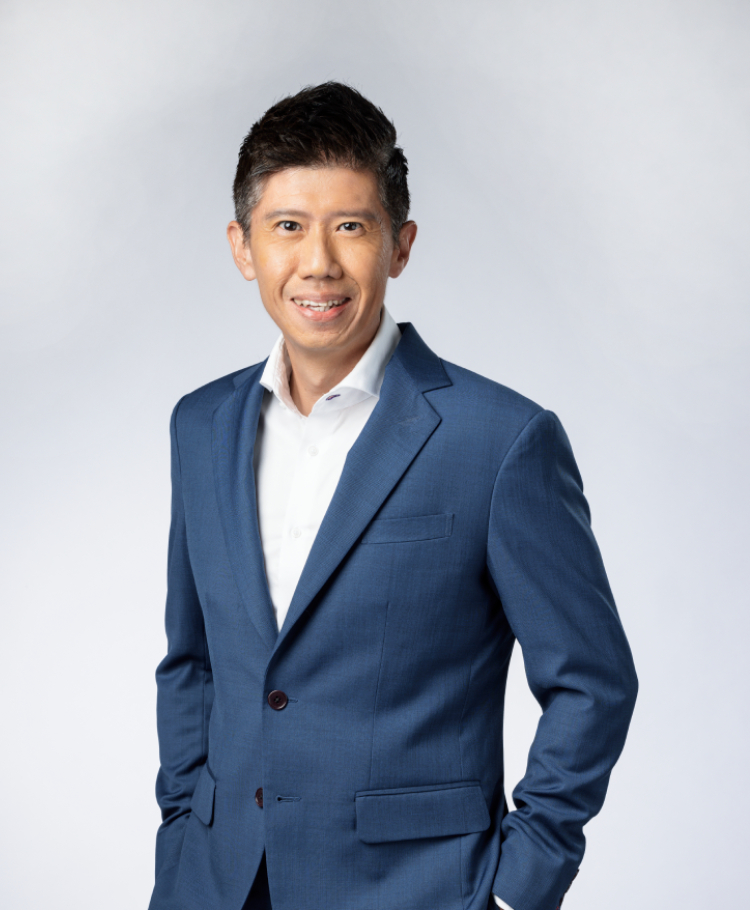 Stanley Goh
Chief Executive Officer, Food Solutions
Stanley joined SATS as Chief Executive Officer of Food Solutions in September 2022. He drives the performance of the Group's aviation and non-aviation food businesses by developing and executing high-quality and impactful business strategies to increase value for customers whilst improving productivity and developing new capabilities.

Prior to this, Stanley was the Regional Director of Food Services – Global Developing Markets at Fonterra since 2016. He was responsible for the overall strategy and outcomes for the Food Service business covering 12 key countries across Southeast Asia, the Indian subcontinent and the Middle East.

Stanley brings over 25 years of leadership experience in diverse industries covering in-country and regional roles spanning general management, sales, retail and product marketing, and business development. Before joining Fonterra, Stanley held senior leadership positions at Samsung Asia, Nike and Procter & Gamble, spearheading the commercial and operational management of these businesses.
Stanley graduated from the National University of Singapore with a Bachelor of Arts and Social Sciences in Political Science and Philosophy as well as a Bachelor of Arts (Honours) in Philosophy.