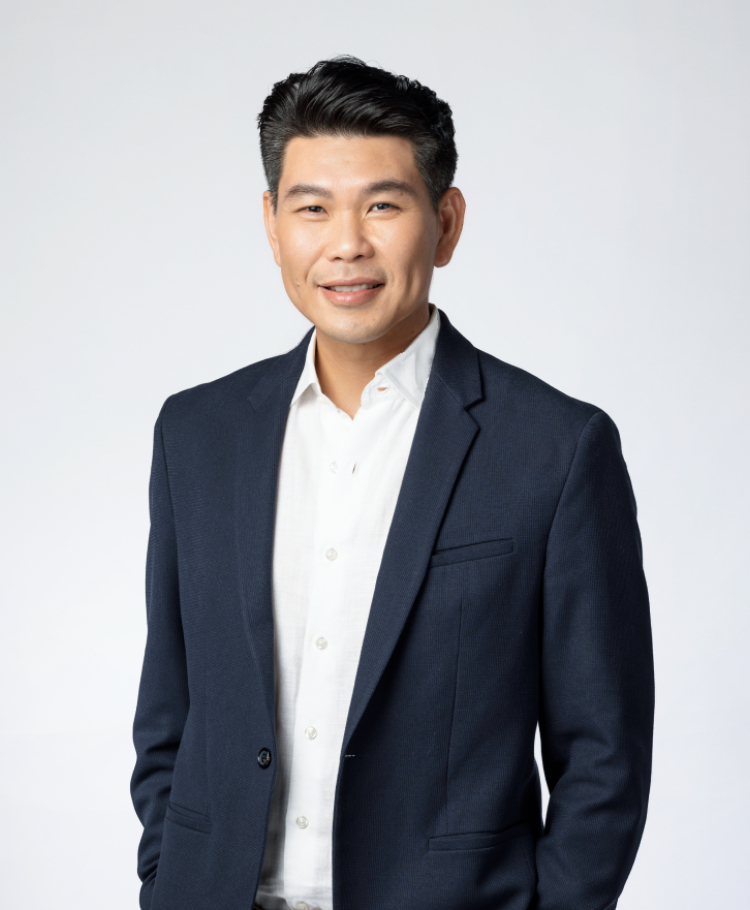 Ian Chye
Chief Legal Officer
Ian joined SATS as Chief Legal Officer and was appointed Company Secretary in October 2022. He is responsible for the Group's legal and corporate secretariat functions.

Before joining SATS, Ian was General Counsel at private equity firm Clermont Group where he provided strategic counsel on legal, corporate governance and compliance as well as led all M&A and venture capital activity globally.

Ian is a seasoned legal professional with experience in both private practice and in-house leadership roles, with broad expertise in corporate advisory, public and private M&A, competition law, and structured finance. Prior to Clermont Group, Ian spent significant time with Cargill where he was responsible for its Asia-Pacific M&A activity as lead lawyer amongst other internal leadership roles.

Ian holds a Bachelor of Laws from the University of Leeds, a Postgraduate Diploma in Singapore Law from the National University of Singapore, and a Postgraduate Diploma in Economics for Competition Law from King's College London.