How SATS ensures safety is not just a word but a way of life
What does it take to build a safe work environment for thousands of employees at SATS, a global leader in gateway services and Asia's preeminent food solutions provider?
SATS takes safety to heart, and we do it through operational and strategic safety teams, all with one goal in mind: "Everyone Home Safe."
In this article, we introduce you to Alston Chong, the Group Corporate Safety Manager at SATS and a registered Workplace Safety and Health Officer (WSHO). With his extensive experience and expertise, Alston plays a pivotal role in the successful implementation of safety management at SATS.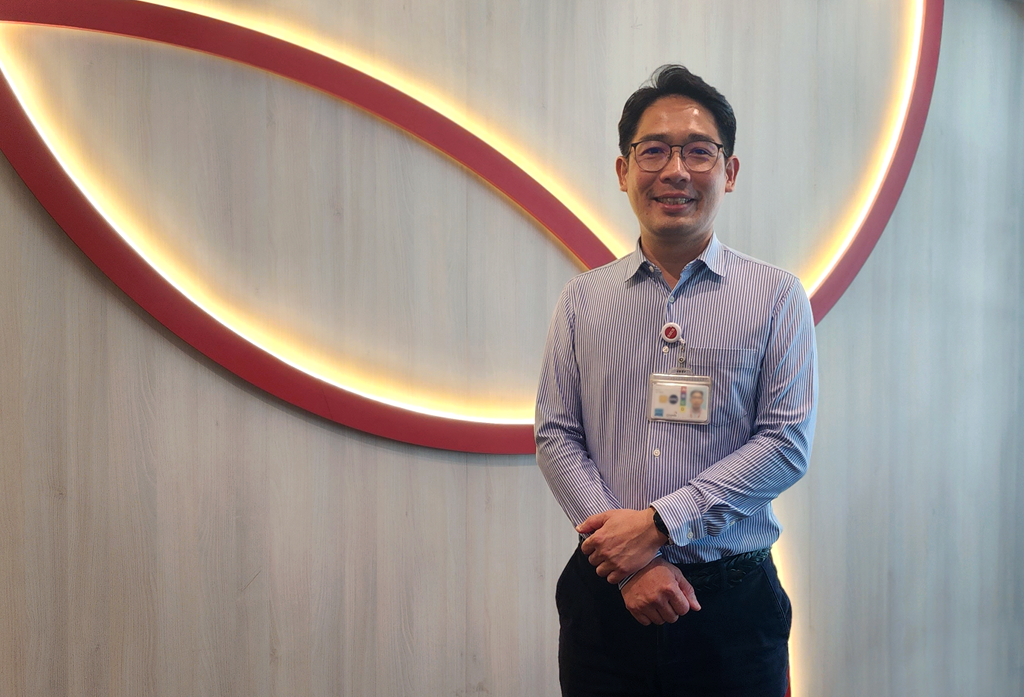 Alston Chong, Manager, Group Corporate Safety at SATS
Alston's journey with SATS began two years ago, and though it might not sound like much, it's been quite a ride. "It feels like I've been here forever," he laughs, reminiscing about his early days. When he joined in September 2021, SATS was right in the middle of a whirlwind of vaccination efforts for its employees. That's what we call a hectic welcome!
The path leading to safety
Alston's path to safety management is far from typical. He admits, "Safety management wasn't a childhood dream." Instead, he stumbled upon it in 2007 during a high demand for safety officers in Singapore, driven by mega projects in full swing. Alston saw an opportunity and decided to pursue it as a career.
He enrolled in courses, worked his way up, and eventually became a registered WSHO. What led him to this unusual career choice, you ask? "I thought it was a job I could tackle with my technical skills and knack for understanding complex systems," he explains.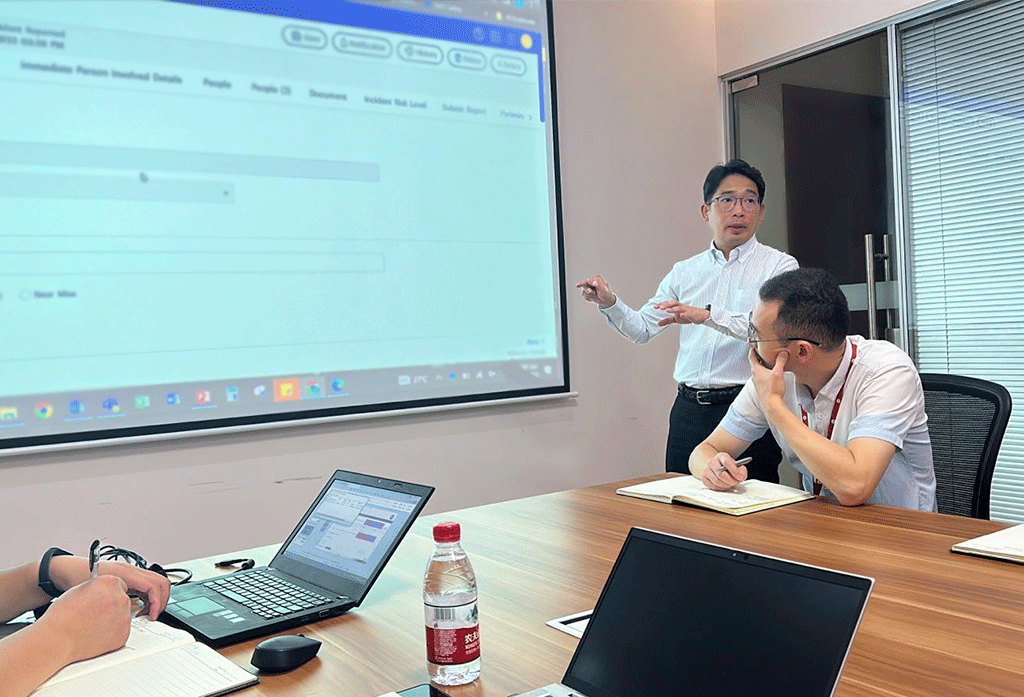 As Manager for Group Corporate Safety, Alston blends technical and system analysis skills
Alston's background is quite a mix, ranging from being a motorbike mechanic and tank mechanic to a technical trainer and sales and operations roles. He believes these experiences equipped him with the skills he needed to excel in safety management.
The Group Corporate Safety's role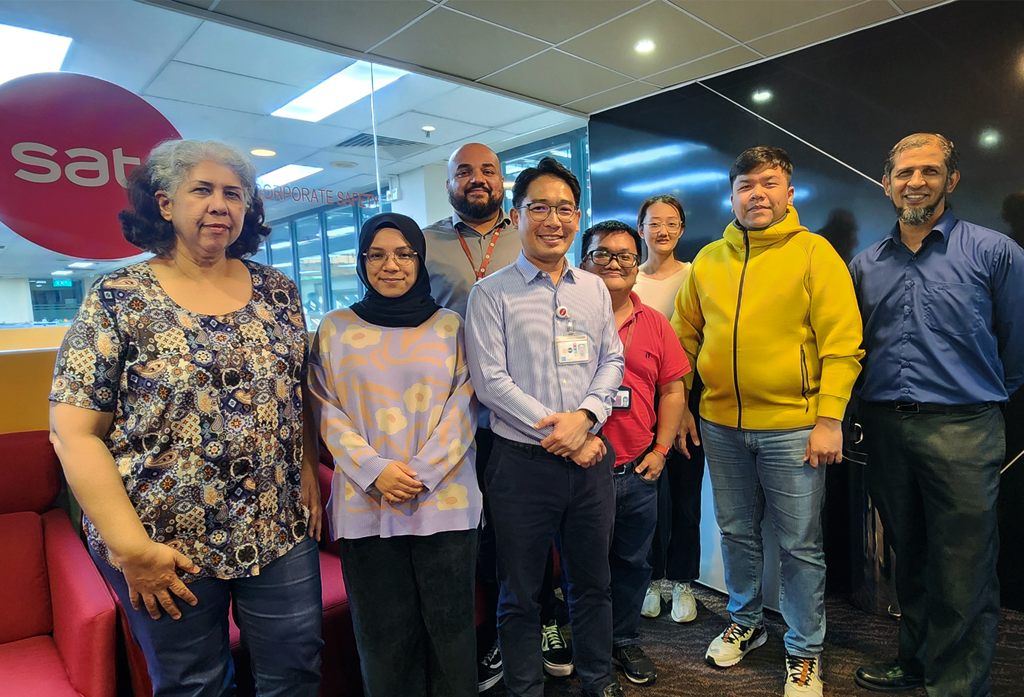 The Group Corporate Safety Team tasked to manage organisational safety at SATS
Alston is not alone in the mission to promote safety at SATS. He is part of the Group Corporate Safety Team, which primarily focuses on organisational safety, crafting policies, managing high-level documentation, and shaping safety decisions made by employees at various levels of the company.
The team collaborates closely with safety teams across SATS Group's global locations, such as those overseeing safety in various departments including apron, baggage, passenger services, cargo, security, cabin cleaning, and catering. While the departmental safety teams handle operational safety, Alston's team takes on a more strategic role. But they share the same objective – aligning safety practices across SATS.
Building a safety-obsessed culture
Safety at SATS is a team effort, where employees live and breathe the motto "Everyone Home Safe." For Alston, crafting safety policies must be guided by what he calls the "Heart-Mind-Hands" principle.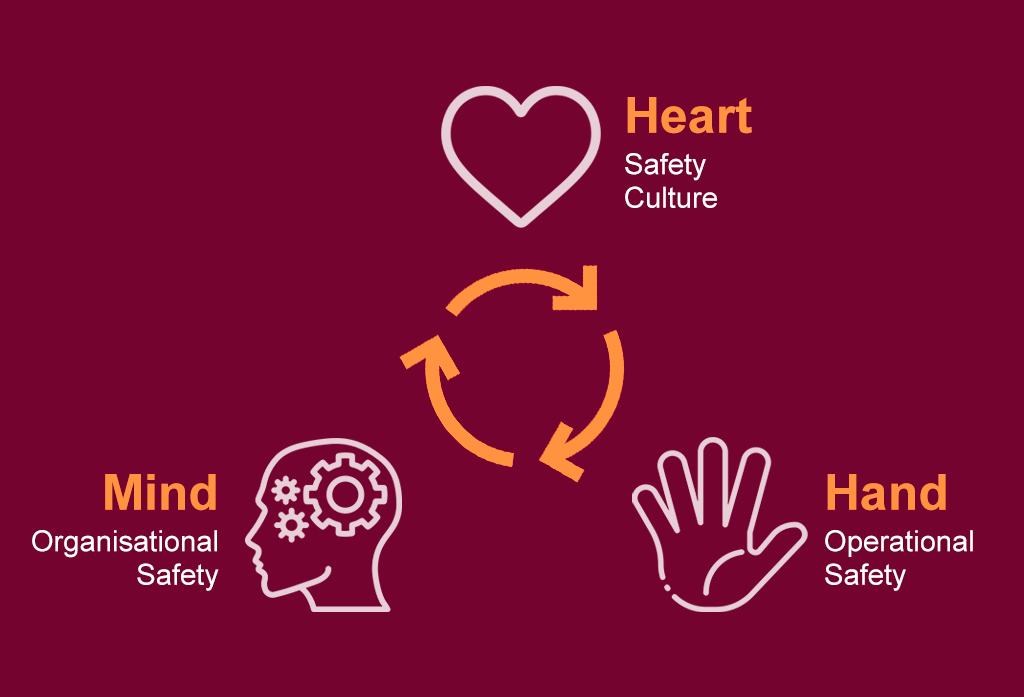 Heart: It's all about cultivating a safety culture where employees genuinely WANT to prioritise safety.
Mind: They establish the infrastructure for HOW to implement safety measures, ensuring that the right procedures are in place.

Hands: They provide guidance on WHAT TO DO to ensure safety, equipping employees with the tools and knowledge they need.
Alston and his team are on a mission to make sure every SATS employee returns home safely. Their efforts were acknowledged with SATS receiving the U Safe Advocate Award and the SATS Workers' Union receiving the U Safe Champion Award in 2022.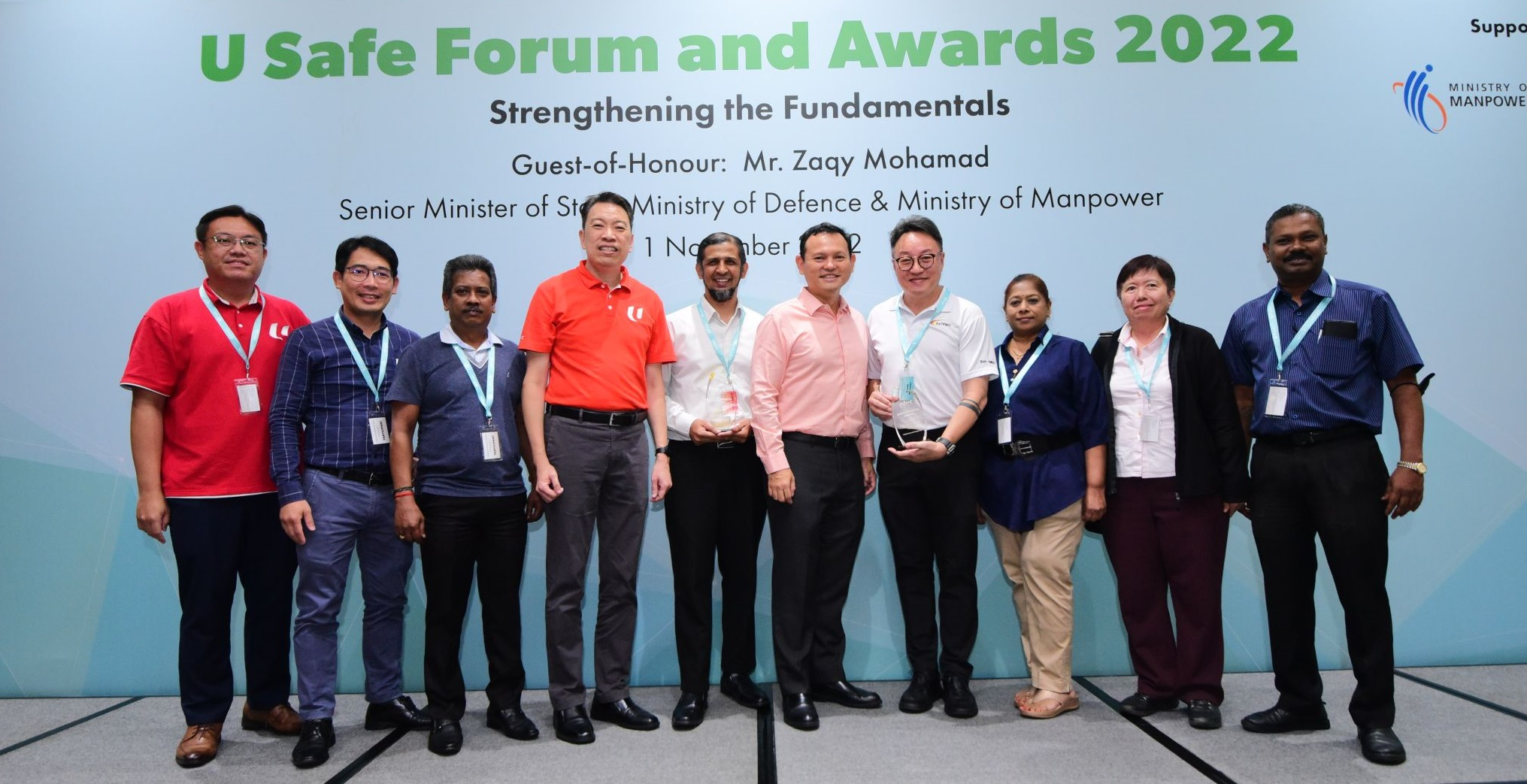 SATS Ltd and SATS Workers Union receive two awards at the U Safe Forum and Awards 2022
To Alston, safety is not just a word but a way of life. He, the Group Corporate Safety Team, and the departmental safety teams are on a mission to ensure that every SATS employee embraces the same principle. After all, who wouldn't want to feel safe at work and return to their families safe at the end of each workday?