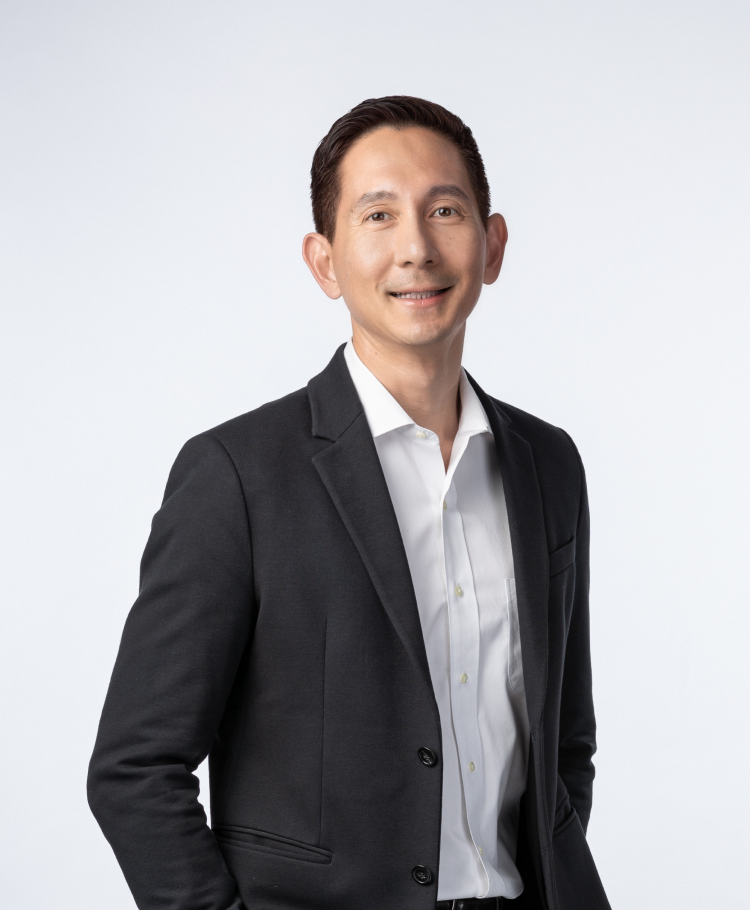 SPENCER LOW
CEO, Consumer Services
Chief Strategy & Sustainability Officer
SATS Ltd.
Spencer Low joined SATS in January 2020 as CEO, Consumer Services and Chief Strategy & Sustainability Officer. He is responsible for travel retail and digital marketing, group strategy, as well as public affairs and branding.

Prior to this, Mr Low was the Managing Director of Agoda Greater China, where he was responsible for Agoda's operations in mainland China, Taiwan, Hong Kong and Macau, including strategy, commercial operations, and customer experience. He was previously the Chief Strategy Officer & Executive Vice-President, Customer Acquisition at Rakuten Kobo, part of the Japanese company's Digital Contents Group, where he led strategy development, mergers & acquisitions/post-merger integration, and global customer acquisition.

Mr Low brings more than 20 years of professional experience spanning corporate strategy, online retail travel services, and management consulting. He previously held management positions at Holt Renfrew (Selfridges Group Canada), Sears Canada, and Maple Leaf Foods. Mr Low started his career as a consultant with Bain & Co. and was based in multiple offices including Chicago, New Delhi, Shanghai, Singapore, Sydney, Tokyo, and Toronto.

Mr Low holds a Master's degree in International Affairs from Institut d'Etudes Politiques de Paris (Sciences Po) in France, and graduated from the Master of Business Administration (MBA) programme at Ivey Business School, Western University, Ontario, Canada.