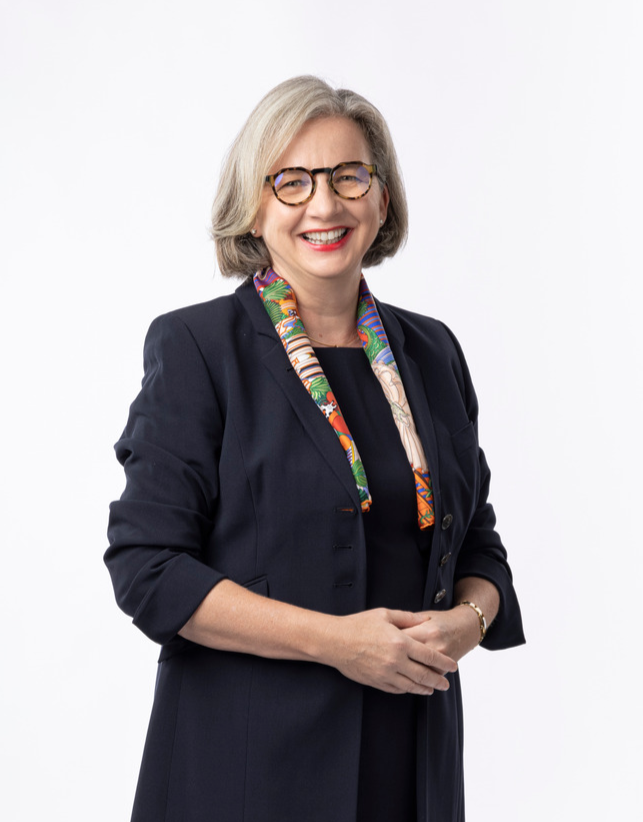 Veronique Cremades-Mathis
Chief Strategy and Commercial Officer
Veronique was appointed Chief Strategy and Commercial Officer of SATS in October 2022. She is responsible for Strategy, Growth Transformation (including Ventures), Corporate Branding, Network Marketing, as well as the SATS Global Innovation Centre. Veronique joined the company in October 2021 as Global Head of Strategic Transformation and Market Channel Development.

Before joining SATS, Veronique was Global Head of Sustainable Packaging at Nestle Head Office in Switzerland. Prior to this, she was Managing Director and Chief Executive Officer of Nestle New Zealand for six years and thereafter appointed Global Head of Dairy, Food and Confectionery at Nestle.

Veronique has over 30 years of experience in the global Food and Beverage industry, working in the fields of marketing, product development, communications, compliance, sales and general management. Her diverse career roles have taken her across the globe in Europe, Americas and Asia-Oceania-Africa, with regional responsibilities in Singapore, Thailand, Myanmar, Cambodia, Vietnam and New Zealand.
Veronique holds a Master's degree, Double Major in Business and Food Science from Robert Schuman University in Strasbourg, France and graduated with a Bachelor's degree in Hospitality and Catering from Hotel Business School in Strasbourg, France.